Behavioral health grants available from HealthWell for health care workers affected by COVID-19 crisis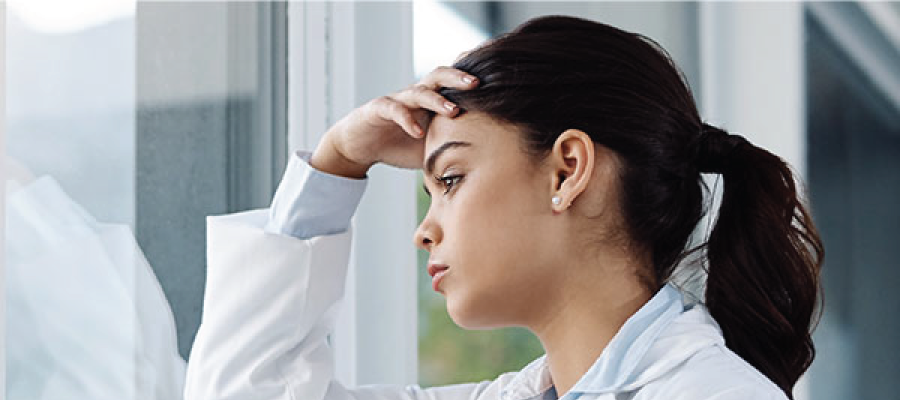 Front-line health care workers impacted by the COVID-19 health crisis can apply for copayment assistance through a new HealthWell fund for behavioral health treatments.
HealthWell will provide over a 12-month period up to $2,000 in financial assistance for out-of-pocket treatment copayments for prescription drugs, counseling services, psychotherapy and transportation to manage COVID-19-related behavioral health issues. Health care workers who have annual household incomes up to 500% of the federal poverty threshold are eligible.
Go here to learn more about qualifications and to apply.
HealthWell, an independent non-profit organization, provides financial assistance to underinsured adults and children when gaps in their insurance result in out-of-pocket medical expenses.