AHA-supported maternal health bills advance in House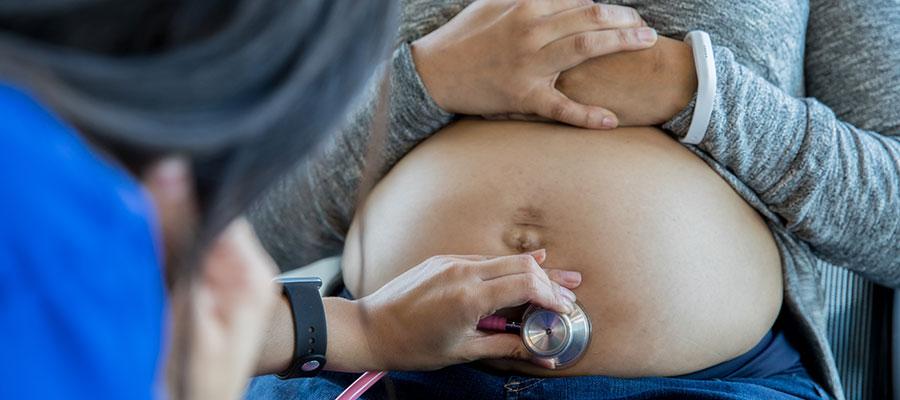 The House Energy and Commerce Committee today advanced two AHA-supported bills to enhance maternal health care quality and outcomes, including in rural areas.
The Maternal Vaccination Act (H.R. 951) would authorize an additional $2 million for vaccine outreach to pregnant and postpartum women, for a total of $17 million.
The Maternal Health Quality Improvement Act (H.R. 4387) would authorize grants to develop and disseminate best practices to improve maternal health quality and outcomes; accredited health professional schools to train health care professionals about perceptions and biases that may affect maternal health care; perinatal quality collaboratives to improve perinatal care and outcomes for pregnant and postpartum women and their infants; and states and tribal organizations to provide integrated health care services to pregnant and postpartum women. The bill also includes provisions to improve rural maternal and obstetric care data collection and care networks, telehealth resources and training. Companion legislation (S. 1675 and S. 1491) passed the Senate Committee on Health, Education, Labor and Pensions in May.
The committee also passed the Supporting Medicaid in the U.S. Territories Act (H.R. 4406), which would provide five years of enhanced Medicaid funding for Puerto Rico, and eight years of enhanced Medicaid funding for the U.S. Virgin Islands, American Samoa, the Commonwealth of the Northern Mariana Islands, and Guam. It would extend the current enhanced federal medical assistance percentage for each of the territories during the period for increased funding.