Congressional Social Determinants of Health Caucus launched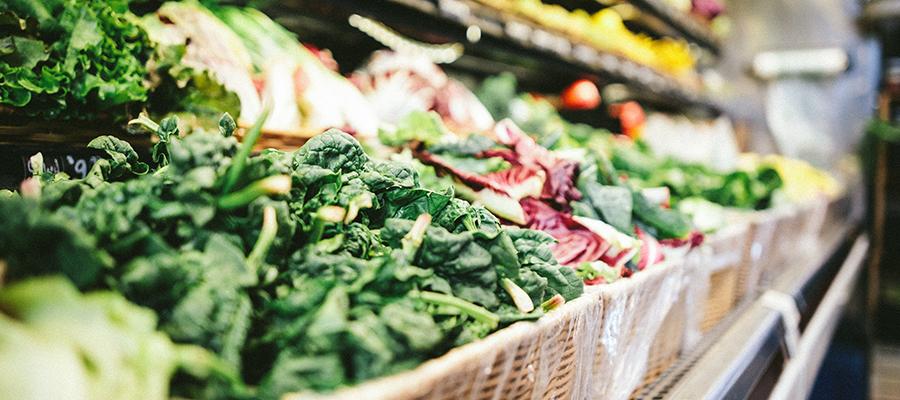 Reps. Cheri Bustos, D-Ill., Tom Cole, R-Okla., G.K. Butterfield, D-N.C., and Markwayne Mullin, R-Okla., today launched the bipartisan Congressional Social Determinants of Health Caucus, which will highlight opportunities to coordinate federal investments in health and social drivers of health such as food, housing and transportation. Reps. Bustos and Cole are sponsors of the AHA-supported Social Determinants Accelerator Act (H.R. 2503) that would provide planning grants and technical assistance to help states and communities address the social determinants of health for high-need Medicaid patients. The bill passed the House Energy and Commerce Health Subcommittee last week.
Specifically, the caucus will spotlight the disparate impact of the COVID-19 pandemic on certain populations and communities; convene thought leaders to educate members on the evidence around social determinants; collect stakeholder input on how best to facilitate effective social determinant interventions; discuss bipartisan legislative efforts to address social determinant challenges; and highlight priorities to external stakeholders and the Executive branch. It invites comments from stakeholders through Sept. 21 on challenges and opportunities related to social determinants of health.
AHA supports the caucus as a member of Aligning for Health, a coalition advocating for federal and state solutions to address the social determinants of health. Learn more about the societal factors that influence health and how AHA and hospitals are working to address them here.