Coalition ad urges Congress to stop sequester cuts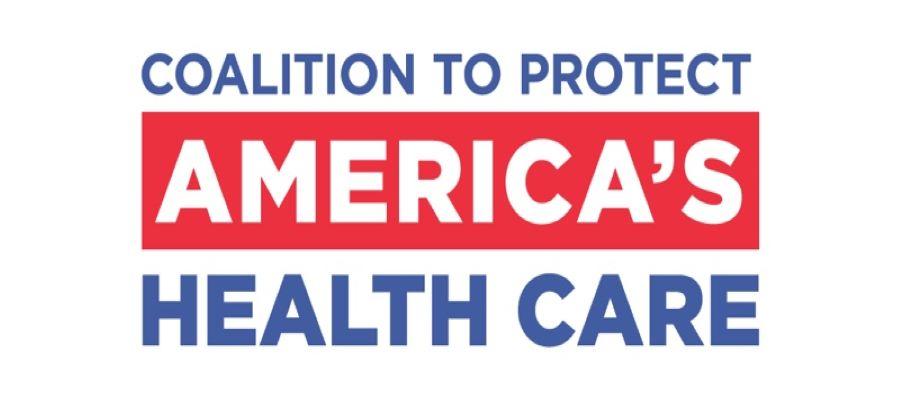 The Coalition to Protect America's Health Care, whose members include the AHA, today launched a television ad and digital campaign urging Congress to stop the forthcoming Medicare sequester cuts and statutory PAYGO sequester.
"These cuts would hit hospitals at the worst possible time, with COVID-19 cases and hospitalizations on the rise again, and with hospitals facing workforce shortages, increased costs for supplies and equipment and rising inflation," the coalition said.
The AHA and seven other national organizations representing hospitals and health systems also urged congressional leaders to stop the cuts before yearend.