AHA, others unite to strengthen U.S. blood supply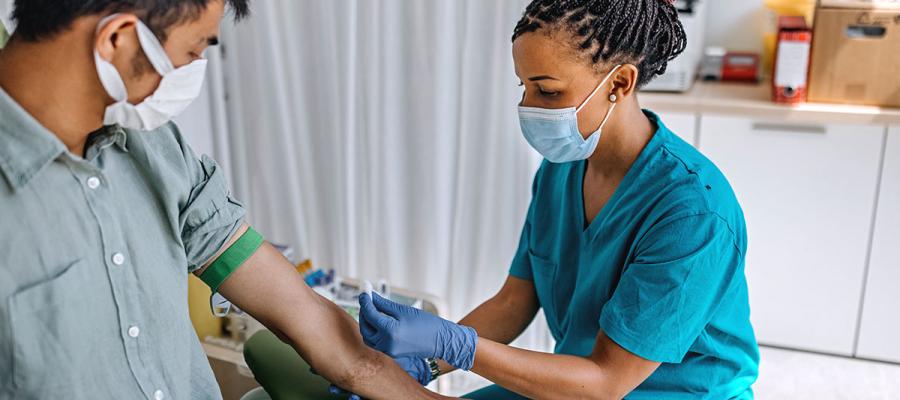 The Association for the Advancement of Blood & Biotherapies Friday launched the Alliance for a Strong Blood Supply, a coalition that includes the AHA and other organizations committed to ensuring sufficient blood for patients during the pandemic and beyond. The Alliance will collaborate on advocacy and communications campaigns to champion blood donation and share best practices for blood supply stewardship.

"By bringing together a diverse group of stakeholders dedicated to ensuring that blood is available for all patients in need, the Alliance provides a critical vehicle to help stabilize the blood supply in the short-term and to identify long-term solutions that protect the availability of blood and cultivate a committed new generation of blood donors," said AABB Chief Medical Officer Claudia Cohn, M.D.

The AHA, American Medical Association and American Nurses Association recently released a joint statement urging Americans to donate blood.