CDC: U.S. maternal mortality rate rose in 2020 for women of color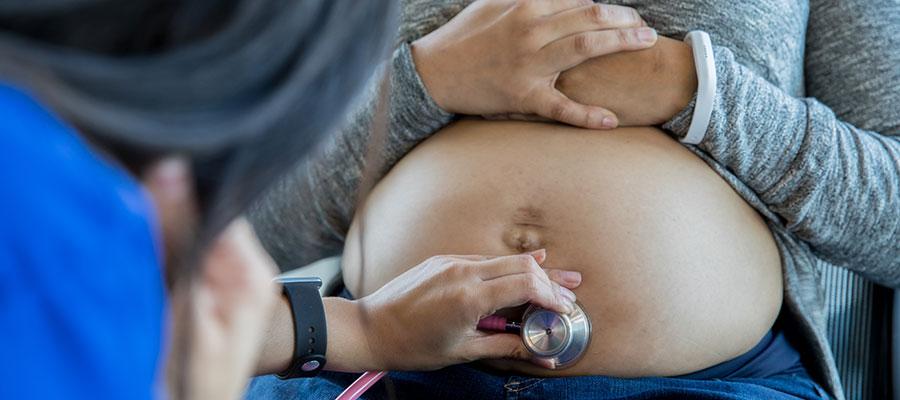 The U.S. maternal mortality rate increased to 23.8 deaths per 100,000 live births in 2020 from 20.1 in 2019 as rates for Black and Hispanic women increased, according to data released today by the Centers for Disease Control and Prevention. The maternal mortality rate for Black women was nearly three times the rate for white women. Mortality rates increased with maternal age, with the rate for women aged 40 and over nearly eight times higher than the rate for women under 25.
The AHA's Better Health for Mothers and Babies initiative offers resources to help hospitals and health systems eliminate maternal mortality and address health disparities for mothers and babies.