Advertorial calls for zero tolerance for abuse against health care workers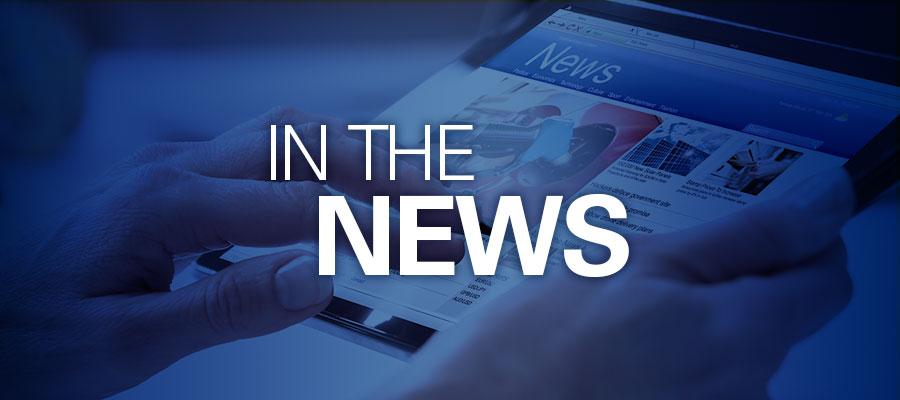 The AHA and its American Organization for Nursing Leadership today published an advertorial in the Wall Street Journal on the need for federal legislation to protect nurses and other health care workers from assault and intimidation. Health care workers account for nearly three-quarters of violence-related workplace injuries and illnesses, with hospital workers six times more likely to suffer job violence than private sector workers as a whole, notes AONL CEO Robyn Begley, AHA chief nursing officer, in the message from America's hospitals and health systems.

"Workers who dedicate themselves to saving lives deserve a safe environment — free of violence and intimidation — in which to deliver care," Begley writes.

AHA has urged the Department of Justice to support legislation that would give health care workers the same legal protections against assault and intimidation as flight crews and airport workers have under federal law.