AHA comments on DHS proposed rule for public charge determinations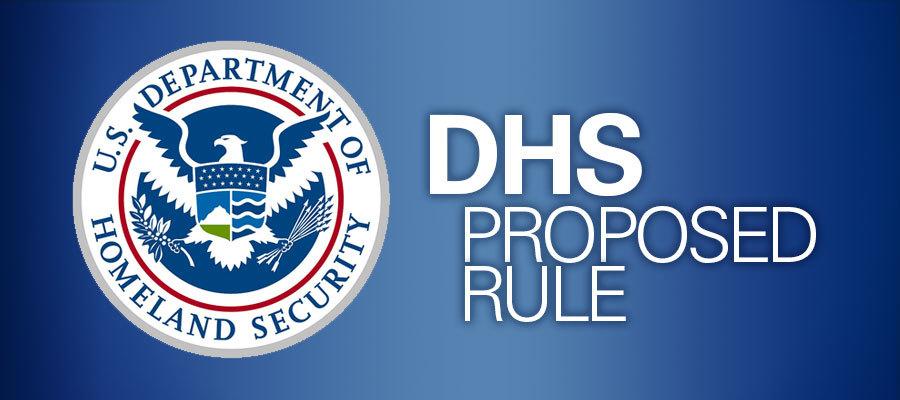 AHA Friday voiced support for a Department of Homeland Security proposal to exclude noncash benefits, such as the Children's Health Insurance Program and most Medicaid benefits, when making a public charge inadmissibility determination for noncitizens requesting admission to the United States or permanent residency.
"The AHA supports excluding these forms of public assistance for purposes of public charge determinations and believes these clarifications will address the confusion and uncertainty for legal immigrants and their families wrought by earlier policies," AHA wrote. It encouraged the agency to develop clear messaging to help hospitals and other stakeholders communicate the policy changes.
DHS last year removed the prior Administration's public charge rule from the Code of Federal Regulations, dismissing appeals to the Supreme Court and circuit courts that sought to overturn district court decisions enjoining enforcement of the rule. AHA supported several legal challenges to the prior rule, which it said would deter legal immigrants and their families from seeking health care to which they are entitled.