Perspective: Working to Tackle Inequities in Care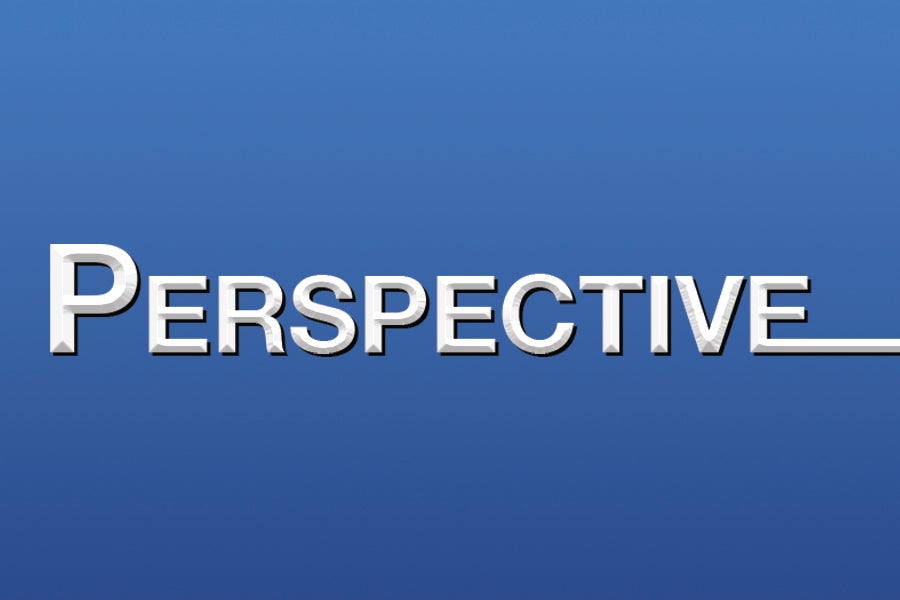 This Monday we celebrate Martin Luther King Jr. Day. Dr. King challenged America to live up to its ideals and provide equal opportunity for all, regardless of race. Fifty years after his death, his words and his work continue to make an undeniable impact. But challenges remain. Most troubling to us in the health care field is the inescapable fact that inequities in health care and health outcomes still persist.

Many of our neighbors and loved ones—minorities, veterans, members of the LGBTQ community and more—see their lives cut short due to these health disparities. For example, African Americans and Hispanics have higher morbidity and mortality rates from chronic conditions such as diabetes, obesity, heart disease and hypertension.

The AHA has long believed that tackling health disparities and promoting diversity in health care leadership is critical to ensuring the highest quality of care for everyone. To that end, membership in the AHA now includes membership in our affiliate, the newly renamed Institute for Diversity and Health Equity. The Institute provides hospitals and health systems with new tools, resources and expertise to help lead the field in the advancement of diversity, inclusion and equity of care. Visit us online to take the Equity of Care pledge, learn more about our upcoming National Leadership and Education Conference, and find ways to improve care for all at your hospital or health system. We've also partnered with the National Urban League and seek to work with other national stakeholders in our efforts to advance and strengthen community partnerships.

Dr. King's dream still inspires us today. Helping all individuals reach their highest potential for health is a part of that dream … and hospitals and health systems have a vital role to play.