Perspective: Stemming the Tide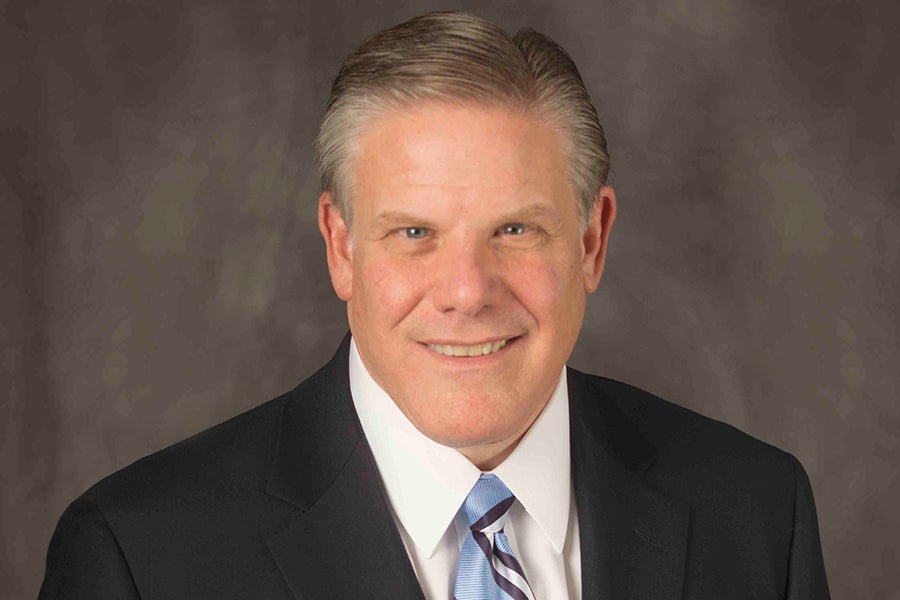 The Administration and Congress stepped up efforts this week to address the deadly opioid epidemic sweeping the country with a cabinet-level White House summit and action on multiple fronts in Congress.

The AHA recently shared our recommendations on steps that Congress can pursue to tackle the epidemic with key House and Senate committees. Here is what we are urging them to do:

Fully fund the initiatives enacted by the 2016 Comprehensive Recovery Addiction and Recovery Act.
Preserve health insurance coverage through the exchanges and Medicaid, which provides substance use disorder treatment benefits for a substantial number of Americans.
Repeal the Institutions for Mental Disease – or IMD – exclusion, which bars reimbursement for adult mental health and SUD treatment in IMD facilities with more than 16 beds – a measure that results in a dearth of treatment options for Medicaid beneficiaries, who are almost entirely low-income, disabled or pregnant.
Effectively enforce the 2008 Mental Health Parity and Addiction Equity Act so it can achieve its objective of expanding access to critically needed behavioral health treatment.
Make critical information readily available to all clinicians treating patients with a substance use disorder.
Increase the availability of medication-assisted treatment – or MAT – which pairs nondrug therapies, such as counseling and cognitive behavioral therapy, with an FDA-approved medication to treat patients suffering from SUD.
Encourage and fund prescriber education.
Expand options for alternative forms of pain management
Fund Intensive care of infants for addicted to opioids.
Hospitals and health systems serve on the front lines in this crisis every day. We're using numerous strategies to help: implementing standard protocols for prescribing opioids; promoting state prescription drug monitoring programs; and encouraging alternative pain-management strategies, for example. AHA has been working hard to provide guidance and information to hospitals and health systems on how they can partner with patients, clinicians and communities to address the opioid epidemic. We've also worked with federal agencies, such as the CDC, to produce resources to help facilitate discussions between health care providers and patients about these risks, as well as alternatives to opioids. And because we can't solve this crisis alone, we're also partnering with schools, state and local health departments, law enforcement, pharmacies, treatment and prevention programs, and other community stakeholders in this fight.

But winning the war requires strong leadership from Washington. We and the communities we serve must have the full and unwavering support of – and resources from – the federal government to succeed. We urge Congress to act without delay to bring relief to communities in need.