Perspective: Putting Patients and Their Safety First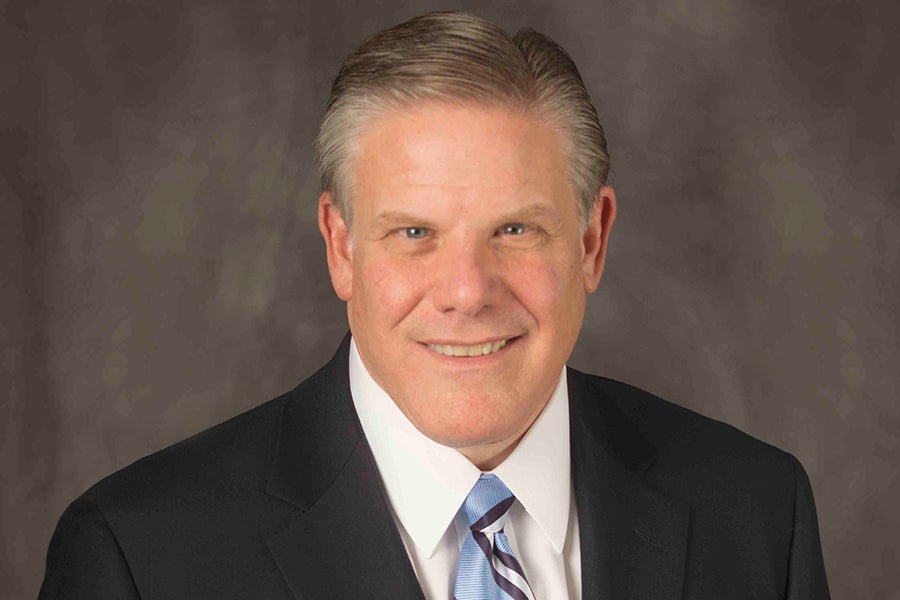 Patient Safety Awareness Week is an opportunity for hospitals and health systems to reflect on their patient safety journey and share their progress.

Of course, patient safety is the top priority every day at every hospital across the country. And data released recently by the Centers for Medicare & Medicaid Services show that our relentless focus is paying off. Among other improvements, unplanned readmissions fell by 70,000 for some Medicare patients between 2011 and 2015, avoiding more than $1 billion in health care costs, while catheter-associated urinary tract infection rates fell by 46% between 2013 and 2015. These gains also are improving patient satisfaction - the share of patients giving their hospital a highly favorable rating on their experience in the hospital increased by more than 8 percentage points between 2008 and 2015.
Quality improvement takes sustained commitment, and one key driver has been CMS's Partnership for Patients and its 16 Hospital Improvement and Innovation Networks. Led by health systems, state hospital associations, our own Health Research & Educational Trust, and others, these collaboratives are providing expertise, leadership training, coaching, data interpretation and analysis, and more as they assist hospitals in their quest to improve.
At the AHA, we have been working on a number of fronts-with a variety of partners in both the government and private sector-to improve quality, enhance teamwork, support a culture of safety, and improve the patient experience of care. For example, HRET disseminates leading practices and case studies to help hospitals learn from their peers' successes. Other projects and partnerships are focusing on improving care for specific populations, preventing ICU infections, and engaging leaders to incorporate strategies that make a culture of safety a priority. The AHA Team Training program is using evidence-based tools to help hospitals optimize patient outcomes by improving communication and teamwork. Our #123for Equity campaign is working with the field to reduce disparities, which is critical to high-quality care. In addition, we've enhanced our education offerings to focus on new ways to stimulate innovation in the pursuit of improving quality and value.
The pursuit of quality is a never-ending journey, and we at the AHA are honored to be your partner throughout. Thank you for the work you do every day to keep patients safe and improve care. Together, our work is truly advancing health in America.