Perspective: Partnering for Better Health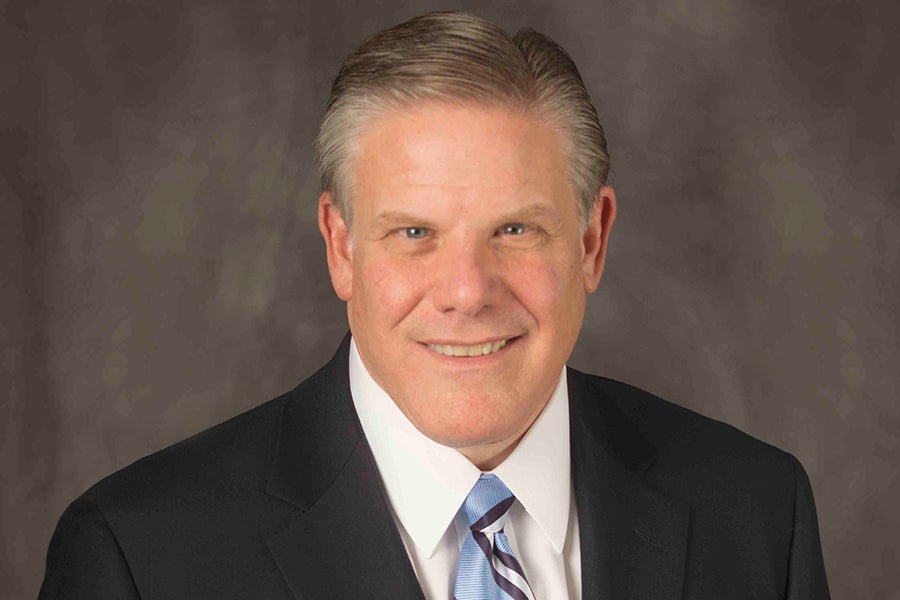 March 30 marks National Doctors' Day, a recognition of the contribution of physicians to individual lives and communities.
America's hospitals and health systems know how important physicians, and their partnership and leadership, are to achieving our vision of a society of healthy communities where all individuals reach their highest potential for health. That's one reason we created the AHA Physician Alliance, which provides resources, services and experiential learning on a range of issues, including clinician well-being, leadership and health improvement, developed specifically for busy physician leaders within AHA-member organizations.
The Alliance's work is framed by three fundamental values that foster shared decision-making and forge a common language among all health care leaders – Lead Well. Be Well. Care Well.
Lead Well focuses on improving the health of the enterprise and developing collaborative teams to move organizations forward.
Be Well is about improving the health of clinicians.
Care Well prioritizes better health for patients and communities.
With programs like the AHA Physician Leadership Experience – which helps participants create a new professional strategy to offset the demands of an unrelenting environment of change – to issue briefs and first person accounts from across the field, the Alliance supports clinical and administrative leadership collaborating effectively for better health of communities.
To all of our physicians and physician leaders – thank you for all that you every day to advance health in America. We hope you will join us as members of the Physician Alliance and encourage you to sign up to make the Alliance one of your professional homes. Please visit www.aha.org/physicians for more information.