Perspective: Lifting the Burden on America's Hospitals and Health Systems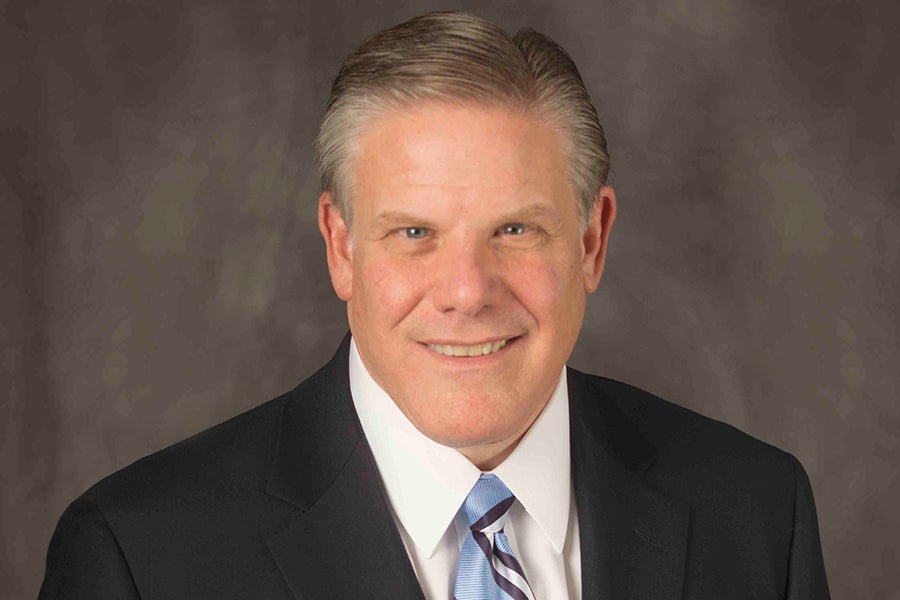 The Centers for Medicare & Medicaid Services this week took steps toward relieving some of the regulatory burden on America's hospitals and health systems – a key plank of our advocacy agenda.
Among the many changes in its proposed rule for Medicare inpatient hospital payment for next year, CMS moved to implement its "Meaningful Measures" initiative to dramatically reduce the number of measures across all of its various quality performance programs, a move we have championed for some time. As urged, CMS proposed to remove measures not affecting patient outcomes or where performance is consistently high and measurement can no longer lead to meaningful improvement. They also seek to eliminate duplication of measures across programs. This more streamlined approach to quality measurement can help ensure programs are focused on those core issues that are most critical to providing high-quality care and improving patient outcomes. CMS also proposed changes to its Electronic Health Records Incentive Programs that will result in a more flexible, performance-based approach to determine whether a hospital has met meaningful use requirements.
We're pleased to see CMS follow through on its commitment to reduce regulatory burden. This is crucially needed as we continue, and accelerate, the transition to value-based care.
Last year, we released an analysis showing that providers spend nearly $39 billion a year solely on administrative activities related to regulatory compliance. In addition, the analysis found that an average-sized hospital dedicates 59 full-time equivalent employees to regulatory compliance; one-quarter of those employees are physicians, nurses and other health professionals who would otherwise be caring for patients.
Reducing the regulatory burden would enable providers to focus on patients, not paperwork, and reinvest resources in innovative approaches to improve care, improve health, and reduce costs. We're pleased with this week's proposals, but there is more to be done. And we stand ready to be a partner with the regulatory agencies and Congress to help reduce the burden so that we can continue the transformation of the health care delivery system to deliver the best care and provide the best value for patients.