Perspective: Advancing Health in America, Improving Care for Patients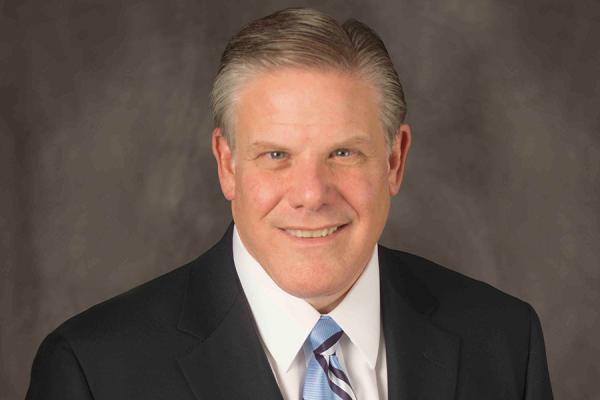 For the women and men of America's hospitals and health systems, nothing is more important than the safety of the patients for whom they are privileged to care. The hospital field has been working diligently to improve care. And last week we got more confirmation that those efforts are having an enormous impact.

According to new data released by the Agency for Healthcare Research and Quality, hospital-acquired conditions declined another 8% between 2014 and 2016, preventing an estimated 8,000 deaths and $2.9 billion in health care costs. HACs decreased by an estimated 350,000 over the period, including a 15% decline in infections and adverse drug events, the agency said. That's great news for patients, providers and the health care system as a whole.

AHRQ and the Centers for Medicare & Medicaid Services attributed the declines largely to the concerted efforts of the 16 Hospital Improvement Innovation Networks. These HIINs, part of CMS's Partnership for Patients efforts, work at the regional, state, national or hospital system level to sustain and accelerate progress and momentum toward continued quality improvement, working to identify solutions already working and disseminate them to other hospitals and providers.

The AHA's Health Research & Educational Trust is proud to sponsor the largest and most diverse HIIN with more than 1,600 participating hospitals, 34 state hospital associations, and other organizations. In addition, several hospital systems and state hospital associations operate HIINs.

Their success demonstrates how strategic, intentional efforts can make a big difference for patients. And we are not done, not by any means. America's hospitals and health systems continue to work to get to zero – zero errors, zero avoidable infections. We look forward to continuing to partner to accelerate quality improvement and improve patient safety.