Perspective: The Role of Regulatory Relief in Improving Affordability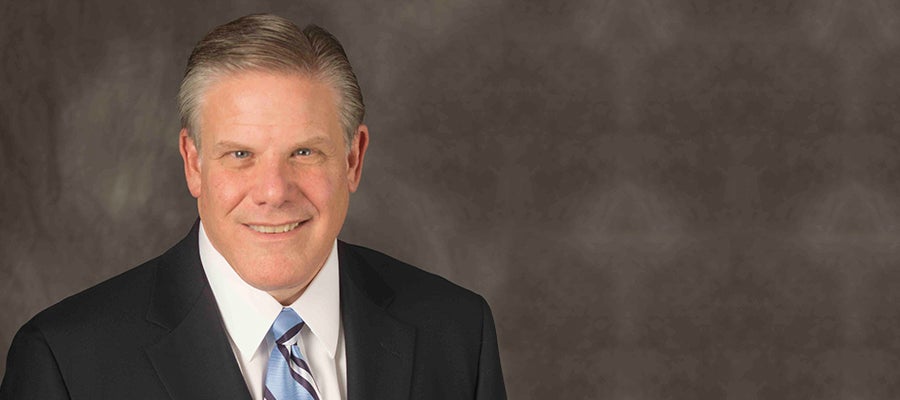 Hospitals and health systems are working to advance affordability and deliver value. They are redesigning their delivery systems. They are improving quality and outcomes by increasing patients' access to coordinated care, even in non-traditional settings. They are embracing new reimbursement models to ensure patients and insurers get the best value for their investment. And they are leveraging technology and existing community resources to maximize patient well-being.

But we can't do it alone.

We need our government partners to step up and help reduce costs – especially the costs related to the heavy administrative burden faced by health care providers, costs unrelated to delivering patient care.

A report we commissioned last year found that non-clinical regulatory requirements cost hospitals, health systems and post-acute care providers nearly $39 billion a year. For an average-sized community hospital, this equates to $7.6 million a year, or $1,200 every time a patient is admitted to a hospital. These regulations not only increase costs, but also divert clinicians' valuable time from patient care.

Fortunately, there is growing recognition that this burden needs to be addressed to truly make progress on improving health care affordability. The Senate Health, Education, Labor and Pensions Committee this week devoted a hearing to health care administrative burden asking what can be done to reduce it – and its associated costs – without affecting the quality of patient care. Chairman Lamar Alexander (R-TN), citing our study, noted the maze of regulations hospitals and other providers must comply with – 629 different regulatory requirements from just four different federal agencies – while Becky Hultberg, president and CEO of the Alaska State Hospital and Nursing Home Association, shared the field's perspective. She acknowledged the positive steps taken by the government in recent months to reduce regulatory burden. For example, this week in its inpatient prospective payment system final rule for 2019, the Centers for Medicare & Medicaid Services took steps to streamline quality measures through the implementation of the "Meaningful Measures" initiative, eliminate the long-term care hospital "25% Rule" and make changes to the Promoting Interoperability Program to promote flexibility. But more needs to be done. Additional actions, for example, could include changes to the Medicare Conditions of Participation for hospitals; the Stark Law and civil monetary penalties; and reforms in post-acute care.

Hospitals and health systems appreciate that federal regulation is intended to ensure that health care patients receive safe, high-quality care, and prioritize it as a critical part of their day-to-day work. But the scope and pace of the changes being made are out-stripping many providers' ability to absorb them.
Providers need relief now. A reduction in administrative burden will enable providers to focus on patients, not paperwork, and reinvest resources in improving care, improving health and reducing costs.