Perspective: Not Always Comparable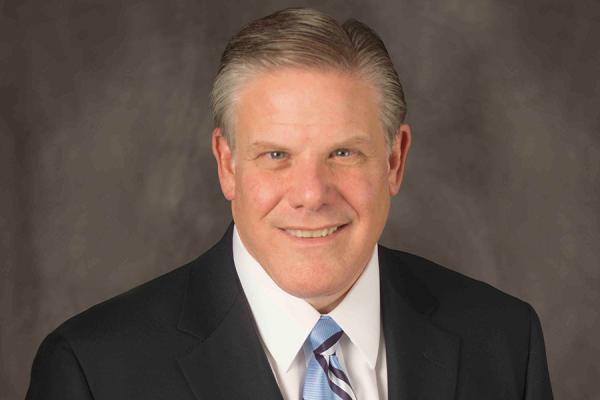 Patients can receive care in many places – in the hospital, the emergency department, a hospital-based outpatient department, an off-campus hospital clinic or a free-standing physician office, to name some of the most common places. Every site of care is not the same – they don't all offer the same level of care or have the ability to treat the same types of patients. But despite these differences, a new proposal by the Centers for Medicare & Medicaid Services would take a significant step toward treating off-campus hospital clinics and physician offices as comparable.
They're not.
For example, these off-campus hospital clinics tend to treat patients who are too sick or too medically complex for physician offices. Such patients are referred to hospital clinics by physicians for safety reasons, as they are better equipped to handle complications and emergencies. As such, compared to freestanding physician offices, these clinics treat patients who are suffering from more severe conditions and with higher prior utilization of hospitals and emergency departments. Accordingly, these clinics also face a higher bar (and additional costs) related to regulatory requirements.

CMS's latest proposal would cut payments for services known as "evaluation and management" services to more closely match the rate paid physician offices. These so-called "site-neutral" payments are needed, according to the agency, because of "unnecessary" increases in the volume of E/M visits in off-campus hospital clinics. While the agency inappropriately characterizes these clinic visits as "check-ups," the reality is that hospital clinics evaluate patients for a wide range of conditions from cancer to heart failure. CMS also has resurrected a proposal, which it had previously deemed unwise, that would penalize clinics that expand the types of critical services they offer to their communities – preventing them from caring for the changing needs of their patients in locations that are convenient to patients.

In 2015, Congress specifically acted to ensure that existing off-campus hospital clinics would continue to receive the hospital outpatient payment rate in recognition of the critical role they play in their communities. But CMS's latest proposal would expand the site-neutral cuts to even these grandfathered facilities. CMS's proposal runs counter to congressional intent and will instead impede access to care for the most vulnerable patients.
We will urge the agency to revise these punitive policies so that hospitals can continue to provide the highest quality health care. Please contact your legislators and ask them to urge CMS to reject this proposal; stay tuned for further advocacy initiatives on this issue.