Perspective: Action Needed to Fight Opioid Epidemic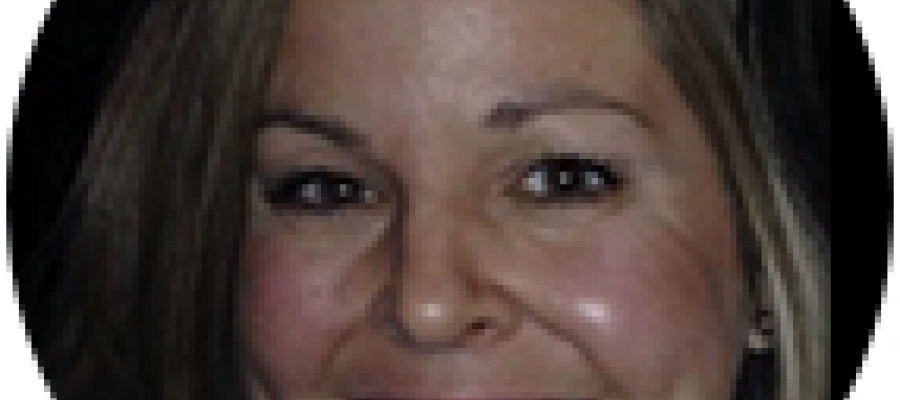 The opioid crisis continues to take a devastating toll on our communities. According to the latest estimates from the Centers for Disease Control and Prevention, nearly 50,000 people died last year as a result of an opiate overdose, contributing to a record high number of drug overdose deaths.
Providers across the health care continuum – from frontline emergency responders and ED clinicians to outpatient substance use disorder counselors – are providing treatment for patients and support for their loved ones. But the health care community's efforts alone are not enough to stem the tide of this epidemic. We need more help from the federal government.
Earlier this summer, the House of Representatives passed a package of bills designed to address various aspects of the epidemic. We applaud the inclusion of numerous AHA-supported provisions, including ones to: guarantee mental health and SUD parity in state Children's Health Insurance Programs; provide hospitals with resources to develop protocols for discharging patients who have presented with an overdose; improve federal support for, and coordination between, state-run prescription drug monitoring programs; and establish demonstration programs to test alternatives to opioids in hospital EDs. We were especially pleased by the overwhelming support for legislation to ensure providers have access to their patient's full medical history by aligning the outdated 42 CFR Part 2 regulations with the Health Insurance Portability and Accountability Act. Since 2000, HIPAA regulations have permitted the responsible sharing of patients' health records for treatment, payment, and health care operations. But 42 CFR Part 2 requires SUD treatment records to be treated differently – maintained in a separate record and disclosed only pursuant to a specific, lengthy, and time-limited consent. Failure to provide physicians access to complete patient histories is dangerous for the patient and contributes to the stigmatization of SUDs. Modernizing 42 CFR Part 2 will help ensure clinicians are neither prescribing opioids to a patient in recovery nor recommending other medications that might result in a negative drug interaction.
Now, it's the Senate's turn to act. Multiple committees have reported bills, some of which align with the House package. However, the Senate has not included legislation to align 42 CFR Part 2 with HIPAA, thus keeping in place the dangerous wall between patients' SUD and other medical records.
Please urge your senators to ensure the final opioid bill includes this vital provision. Improving patients' access to care, and providers' access to information, will help ensure that care is the safest and best course of treatment for the patient. Moreover, it will save countless lives, and is critical to making progress against this epidemic.