Perspective: Committing to Care and Preparedness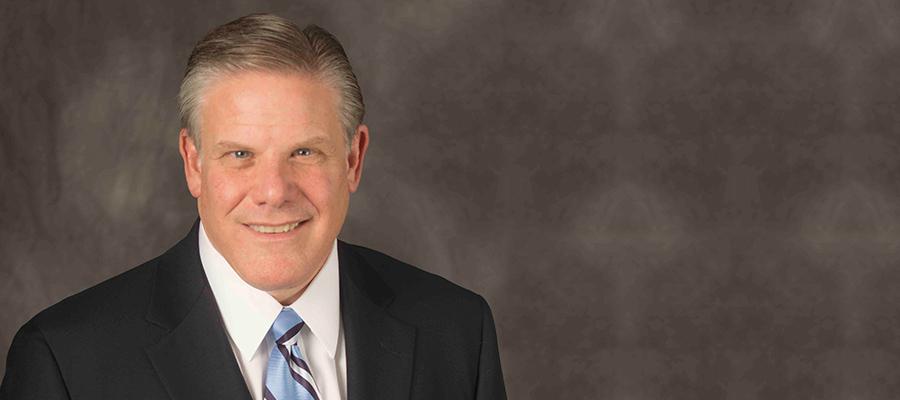 As I'm writing this, Hurricane Florence is battering the southeastern quarter of the country, dropping potentially historic amounts of rain and pounding the coast with high winds.
Our thoughts are with the women and men of the hospitals in North Carolina, South Carolina, Virginia and Georgia now, and in the days to come, as they deal with this massive storm and its aftermath. Many of them along the coast and in low-lying areas have been working tirelessly this week to ensure their patients not only get the care they need but remain safe – evacuating well ahead of the storm where indicated or ensuring they were ready to ride out the storm and continue operating – all while their own families and homes are at risk. These women and men embody the "always there, ready to care" spirit of America's hospitals and health systems.
Florence's impact, combined with this week's observance of the anniversary of terrorist attacks of 9/11 and the natural gas explosions in Boston, is a powerful reminder of the special role hospitals and health systems play in emergency preparedness… and how they serve as a beacon of hope for their communities in times of danger and uncertainty. And today, it seems, there are more large-scale emergencies than ever, from extreme weather events to acts of violence to infectious disease outbreaks. This powerful video, which we shared at our Annual Membership Meeting this year, illustrates how hospitals and health systems continue to be there every day for their patients, regardless of the circumstances.
As we've seen when these crises play out, commitment to emergency preparedness on the part of hospitals and health systems, first responders and others has a tremendous impact on reducing injury or loss of life and helping communities heal. Preparation for these situations matters. Coordination matters. Communication matters. And having the necessary tools and resources to respond quickly to such unthinkable tragedies matters.
The AHA is committed to ensuring hospitals and health systems have the resources, and especially information, needed to not only respond but rise above. You can find resources on our website at www.aha.org, and more will be coming. Our commitment to the field, like your commitment to your patients and communities, is unwavering.