Perspective: Moving Forward on Opioids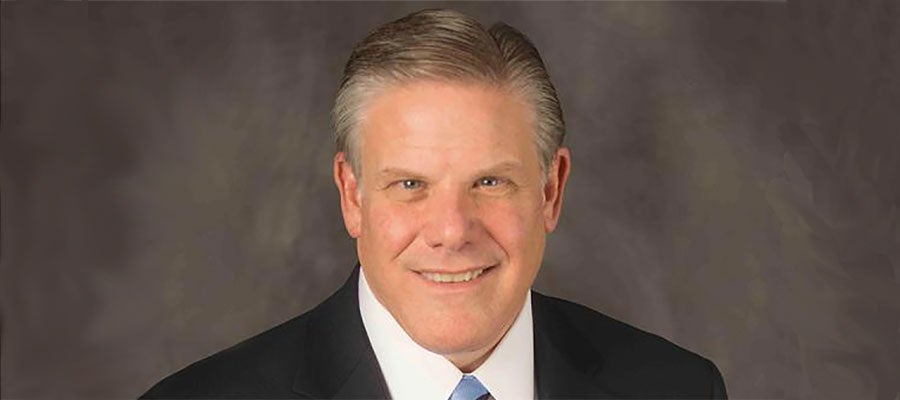 The opioid epidemic's grip on our communities continues to be a major challenge. At the same time, we also see progress in addressing the problem.
The reason? We see firsthand the work the women and men of America's hospitals and health systems are putting into combatting this deadly epidemic. They are treating patients with the latest non-addictive approaches to pain management and compassion. They are acting as stewards of opioids, ensuring appropriate use and limiting misuse. They are helping heal families by providing comprehensive behavioral health services. And they are fighting the stigma associated with seeking treatment for substance use disorder that can prevent so many from receiving needed care.
Our partners at the federal and state levels are stepping up as well. Last week, U.S. Surgeon General Jerome Adams launched the "Spotlight on Opioids" initiative, highlighting actions that individuals and families, health care providers, employers, researchers and communities can take to prevent and treat opioid use disorders and reduce overdose deaths. We support these efforts and will be reinforcing the Surgeon General's messages among our member hospitals and health systems.
This week, Congress reached bipartisan agreement on legislation to address many aspects of the epidemic. While the SUPPORT for Patients and Communities Act takes a multi-pronged approach, its provisions essentially fall into two categories: preventing addiction and increasing access to treatment and recovery. We were particularly pleased that the bill, which passed the House today and is expected to pass the Senate in the coming week, would give state Medicaid programs the option to cover up to 30 days per year of services for SUD treatment in an Institution for Mental Diseases for patients 21-64 years old, partially repealing the longstanding IMD exclusion. However, we are disappointed that the final bill does not include a critical provision passed overwhelmingly by the House that would allow the responsible sharing of patients' SUD treatment information in accordance with Health Insurance Portability and Accountability Act regulations. We remain committed to eliminating this statutory barrier to optimal care for our patients and will continue to seek a legislative solution.
The opioid epidemic will not abate without a coordinated effort from all sectors – health care providers, government, public health officials, law enforcement, patients and their loved ones. Recent actions bring us one step closer. We will continue to work together to turn the tide and restore the health of our communities.