Perspective: United Against the Flu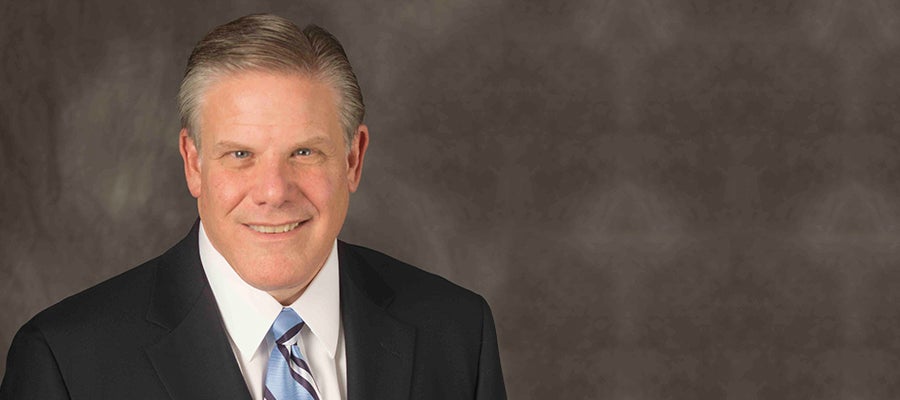 The 2017–18 flu season was one of the most severe in decades. The Centers for Disease Control and Prevention reports that more than 80,000 Americans died of flu-related complications. Although the vast majority of deaths were in people over the age of 65, the flu killed more young children and teenagers than in any other year since CDC began using its current surveillance methods.

Last year's toll underscores why vaccination is so vital. Although not foolproof, it offers important protection, not just for patients, but for hospital employees and their loved ones. The CDC estimates that flu vaccination prevents millions of flu illnesses each year, tens of thousands of flu-related hospitalizations and thousands of deaths. That's why the AHA supports mandatory patient safety policies that require either flu vaccination or wearing a mask in the presence of patients across health care settings during flu season.
It's also why the AHA is once again organizing the United Against the Flu Campaign – a collaborative effort by several national health care organizations to amplify the importance of getting vaccinated during flu season. The online hub, www.AHA.org/Flu provides information and resources on the flu vaccine and why it's important for nearly every person to get vaccinated. There, you also can find information and resources about this campaign and how to help amplify our message, including links to a CDC toolkit, infection prevention eCards and more.
Flu season is just getting started. The responsibility to keep our patients healthy lies in the hands of every member of our hospital and health system family. Now is the time to get your flu shot. I got mine. Please join me.
One last note: As I'm writing this, Hurricane Michael has devastated the Florida panhandle, hit parts of Georgia, and swept through the Carolinas, which are still recovering from Hurricane Florence, and Virginia. Even though Michael has now gone out to sea, the threat to communities and patients remains. The care teams at local hospitals are working around-the-clock to help those affected by this storm and the AHA is standing with them – now and always – by making sure they have the resources and information they need to respond and help their communities heal. Our thoughts are with those in Michael's path.