Perspective: New Year, New Priorities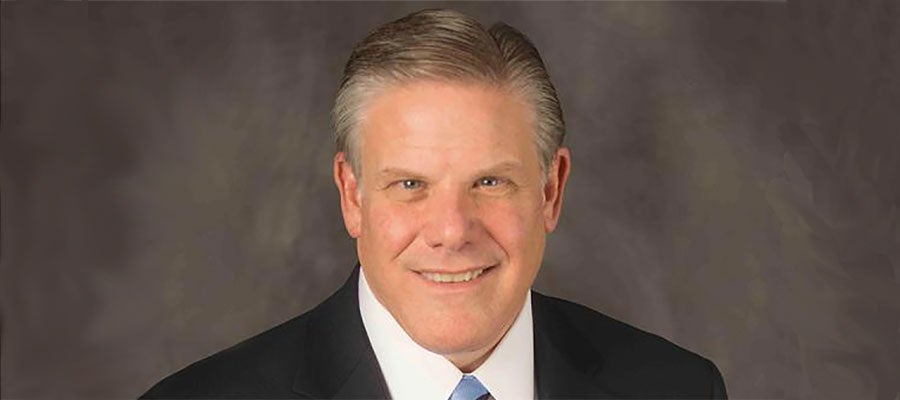 We're 11 days into 2019 … we've returned to a divided government … and the partial government shutdown continues.

While the southern border is getting the attention right now, it's worth remembering that health care was the top issue for voters in November's midterm election, especially coverage for people with pre-existing conditions. In December, health care led the news again when a court ruling found the Affordable Care Act unconstitutional, potentially putting coverage for tens of millions of people in jeopardy. We strongly disagree with this ruling and will continue to fight to protect the gains in coverage. And there are a number of other policy questions on the horizon that will keep health care in the forefront of the national discussion through 2020.

Even with a divided Congress, there are still several areas for potential common ground where we can work together to advance policies to help America's patients and the hospitals and health systems that care for them.

First and foremost is the issue of drug costs. This is an area where President Trump is providing much-needed leadership, and we have a great opportunity to address out of control drug prices so patients can afford the medications they need.

Next, regulations. We need to continue to pursue regulatory relief to improve care, such as modernizing the Stark Law to help us shift from fee-for-service to value-based care, allowing for IT flexibility, and focusing on measures that matter. We also need to push back on bad regulations that threaten care, including reversing the public charge rule that could cause 13 million people to lose coverage. We will continue our work to prevent the Medicaid disproportionate share hospital cuts from going into effect on Oct. 1. We're also working to ensure that 340B hospitals continue to get appropriate discounts from drug companies. A federal district court agreed with us that the Department of Health and Human Services exceeded its authority in making recent cuts, and the issue will continue to play out in the courts. This decision is also important because it could have implications for other issues where the administration has taken action without appropriate statutory authority, such as actions to reduce payment differentials for sites of care that have legitimately different costs (also known as site-neutral payment policies).

Rebuilding our nation's infrastructure is another important priority. Health infrastructure should be a part of any larger effort so we can strengthen our country's capacity to respond to emergencies, improve the availability of broadband in rural areas to make telehealth more widely available, and help urban and rural hospitals right-size and reconfigure so they can provide the care their patients need – when and where they need it. One way to do this is through new models like the ones laid out in the Rural Emergency Medical Center Act and the Rural Emergency Acute Care Hospital Act, which would create a new designation under the Medicare program allowing hospitals that meet certain criteria to transition to a 24/7 emergency medical center with enhanced reimbursement.

There are other key issues of concern, including addressing "surprise billing"; our task force on price transparency is working to find solutions that will help protect patients. There's also "Medicare for All," and it's up to us to articulate why improving the ACA is a better framework for ensuring coverage: Strengthening the ACA marketplaces to make coverage more affordable and continuing to expand Medicaid would provide better coverage and stability than a one-size-fits-all government-run program subject to politicization and micromanagement by Congress … and government shutdowns that put funding in jeopardy. Furthermore, if Congress controls all payments to providers, delivery system reforms to improve care, enhance quality and reduce costs may no longer be a priority as the government would be able to simply ratchet down reimbursement.

Long story short: It's going to be a busy year. We look forward to working with our partners in the field, in Congress and in the administration to advance health in America.