Perspective: The AHA Annual Meeting – Meeting Today's Challenges, Creating a Healthier Tomorrow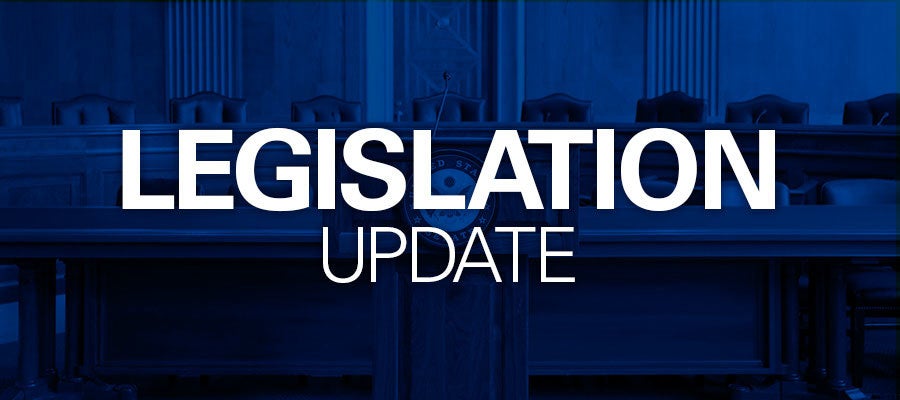 In this ever-changing world, there are fewer certainties than ever before: the health care field, the political landscape, and even the climate are transforming. But, one thing that doesn't change, and you can count on: The AHA Annual Membership Meeting is one of the best places to learn about the new trends shaping health care, hear about our field's opportunities to impact public policy from the key players who are shaping it, and talk with your peers from across the country about how we can build a stronger health system for our patients, hospitals and communities.
The meeting will take place April 7-10 at the Marriott Marquis in Washington, D.C. – a new venue for the new Annual Membership Meeting. This means new meeting spaces, state-of-the-art technology, an updated program designed with you in mind, and a more centralized location with easier access to Capitol Hill.
The theme is "Meeting Today's Challenges, Creating a Healthier Tomorrow," and the meeting is geared to helping you do just that.
You'll hear from a number of national figures in health care, government and the media. We'll hold the first-ever Leadership Celebration Reception on Sunday evening honoring our board chair, Brian Gragnolati. You'll have time to visit your members of Congress during the week. We'll honor some key leaders, including military health leaders who are at the forefront of caring for our service members who put their lives on the line. And we will once again host a special session for a very special guest on Wednesday morning.
In addition, we'll have a keynote presentation by retired four-star General Colin Powell. Word to the wise: any time a general, a chairman of the Joint Chiefs of Staff, or a secretary of state speaks, it's a good idea to listen. If the person speaking has had all three of those jobs ... it's a bad idea to miss it.
It's up to us to advance health in America, and hospitals and health systems are leading the way. As the saying goes, change starts at home. So join us in April to continue this conversation – and find out how you can lead the field forward from your hospital or health system … and improve your community's – and the country's – health along the way.