Perspective: Delaying Medicaid DSH cuts is vital to local access to care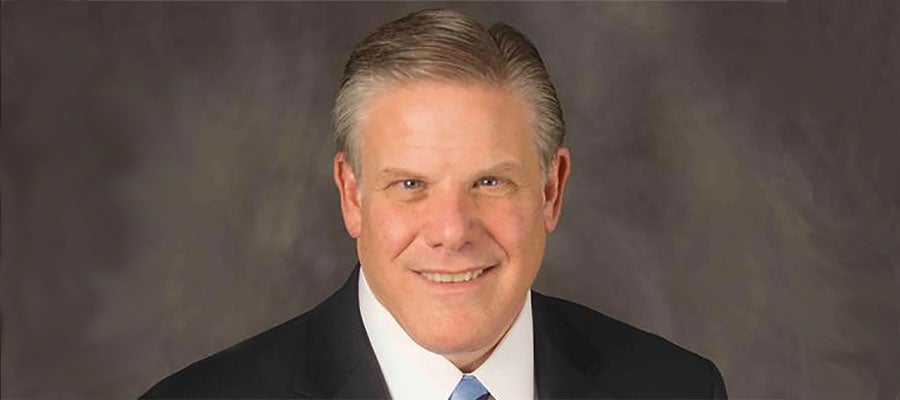 When the many vulnerable members of society need care, they often turn to their local hospital or health system. And we're better able to care for these patients in part because Medicaid Disproportionate Share Hospital payments help cover costs.
The bad news: Under current law, these payments will be significantly reduced on Oct. 1 and this could threaten local access to care. Hospitals and health systems will face $4 billion in funding reductions in fiscal year 2020 … and $8 billion in fiscal year 2021 — unless Congress acts soon.
The good news: There's strong bipartisan support in the House of Representatives for delaying these cuts for at least two years.
Reps Eliot Engel, D-N.Y., and Pete Olson, R-Texas, have co-authored a letter to House Speaker Nancy Pelosi, D-Calif., and House Minority Leader Kevin McCarthy, R-Calif., calling for these cuts to be delayed. They've worked with their colleagues to build support … and they've done a phenomenal job. Three hundred two members of the House of Representatives — more than two-thirds of the chamber — have signed the letter.
There's also strong support among the House leadership. At the AHA Annual Membership Meeting in Washington last month, we were pleased to hear Speaker Pelosi say she supports "taki[ng] action to ease the upcoming Medicaid disproportionate share hospital cuts … to ensure hospitals have the resources they need to care for the most vulnerable."
Our strong support in Congress comes from the fact that legislators recognize how important hospitals and health systems are to their communities — and how significant these cuts will be — particularly as the number of uninsured Americans remains a challenge. At the same time, it is important to note that the Medicaid DSH payment was specifically created to support those hospitals serving high numbers of Medicaid, as well as uninsured, patients. It has also been well documented that Medicaid payment for hospital services is unquestionably inadequate. America's hospitals and health systems already provide billions in uncompensated care each year. For some, the Medicaid DSH cuts will mean they can no longer provide critical services, threatening local access to care.
The policy calling for these cuts has been on the books for nearly a decade — and we've prevented the cuts from kicking in on numerous occasions. So let's keep it that way until Congress creates a permanent fix.
You can find out whether your representative signed the letter here. If your representative signed it, please thank him or her. If not, make your voice heard so your representative and senators know how vital these payments are to the health of our country. They're helping America's hospitals and health systems care for those who need the most support … and they're helping advance health in America.