Perspective: A Path Forward in the Fight against COVID-19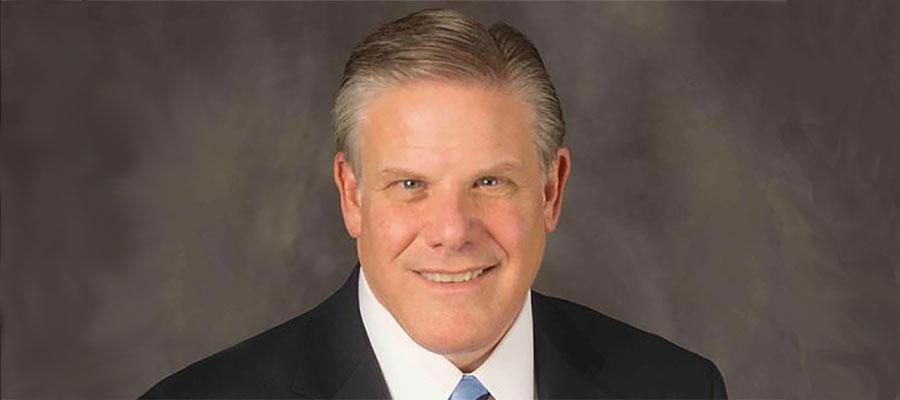 This week, the women and men of America's hospitals and health systems are continuing their heroic efforts caring for tens of thousands of COVID-19 patients.
To help ensure you have the resources you need, the AHA continues to work with the Administration urging them to distribute as soon as possible critical funding to hospitals and health systems through the Coronavirus Aid, Relief, and Economic Security (CARES) Act. And, we are working with Congress and the Administration on the next legislative package to make sure there is additional immediate relief to support hospitals, health systems and their health care heroes. As we face perhaps the great financial crisis in our history, will are also charting the path forward to provide the resources and tools to support recovery and rebuilding efforts as well.
While we remain focused on today's challenges, we are beginning to see the fruits of our collective efforts to flatten the curve and slow the spread of the virus. That's why conversations have accelerated about restarting our economy with President Trump yesterday releasing guidelines that states, cities and localities could use as they develop plans to reopen.
To be clear, a lot needs to happen. Most importantly, we need to follow the expertise of scientists and clinical leaders. We also must significantly ramp up our testing capacity in order to isolate people with the virus and track their contacts. In addition, we must be able to do widespread antibody testing in order to see who had the virus but was never tested and may have immunity. And we must ensure that our health care system continues to remain strong and resilient in order for us to take care of those who may become infected with COVID-19 as we wait for the development of a vaccine.
Recognizing that we all are in different places as we battle the virus, it's important to have an eye to the future and chart a path forward. When the time is right, three guideposts will help us navigate our way.
First is an important document we released today with the American College of Surgeons, American Society of Anesthesiologists, and Association of periOperative Registered Nurses. The roadmap includes principles and considerations on how to safely restart clinical care operations for patients and caregivers.
Second is the Centers for Medicare & Medicaid Services' tiered framework guidance to help hospitals and health systems evaluate whether to provide elective surgeries during community spread of COVID-19. We expect this will be updated soon.
And third, the AHA has begun to put together a framework with operational issues and best practices you can consider for moving forward. In the days ahead, we will share this important work with you.
In the meantime, stay focused, stay strong and be well.