Perspective: Your Voice is Urgently Needed on Capitol Hill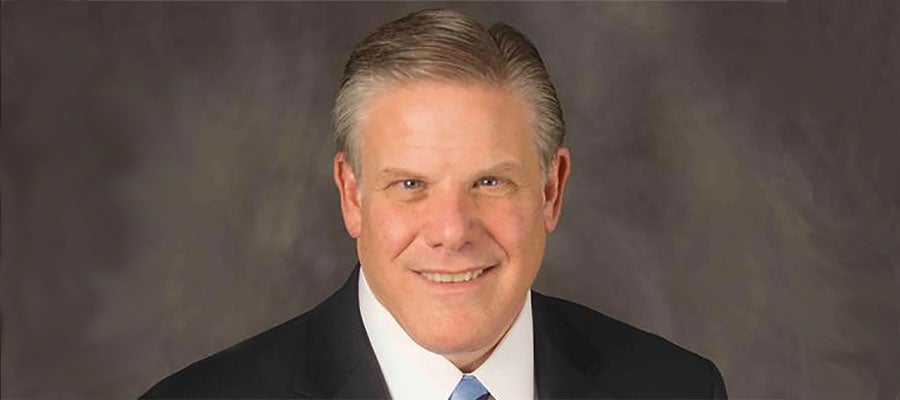 With COVID-19 cases and hospitalizations spiking in a number of states, hospitals and health systems — and the women and men on the front lines — continue to battle the virus. At the same time, hospitals continue to confront the greatest financial crisis in their history, as our recent report estimates more than $200 billion in losses from COVID-19 from March through June.
As Congress considers additional COVID-19 relief actions, we need to make sure hospital and health systems' priorities are at the top of the list. The focus is on the Senate, and it is critical that your lawmakers hear from you now on important issues that need to be included in the legislative package.
Please urge your senators to:
Provide additional federal support for our health care heroes;

Enact full forgiveness of Medicare accelerated payments for hospitals;

Maintain health benefits for individuals and families, and increase coverage options for those who are uninsured; and

Grant appropriate liability protections to front-line medical providers and facilities.
We've developed resources with more details on these priorities that you can use in conversations with your lawmakers.
While you are engaging with your lawmakers, know that we are working on a number of fronts to make sure Congress hears our messages loud and clear.
We're meeting with key lawmakers and administration officials every day to let them know that hospitals need additional support to ensure that we can continue to deliver the critical care that patients and communities depend on — while also ensuring that we are prepared for the continuing challenges we face from this pandemic, as well as other potential emergencies.

We're

running ads

on TV, social media and digital platforms to highlight this message.

And we're working with the Coalition to Protect America's Health Care — of which the AHA is a founding member — to mobilize its 2.2 million community members to amplify our message.
Hospitals and health systems — and our front-line caregivers — are committed to fighting the virus as long as it takes. But we need the tools and resources to win this battle so we can remain always there, ready to care for our patients and communities.
Remember, you are leaders in your communities and your voice matters. When you speak up, your lawmakers listen.