Perspective: Putting Democracy into Action This Independence Day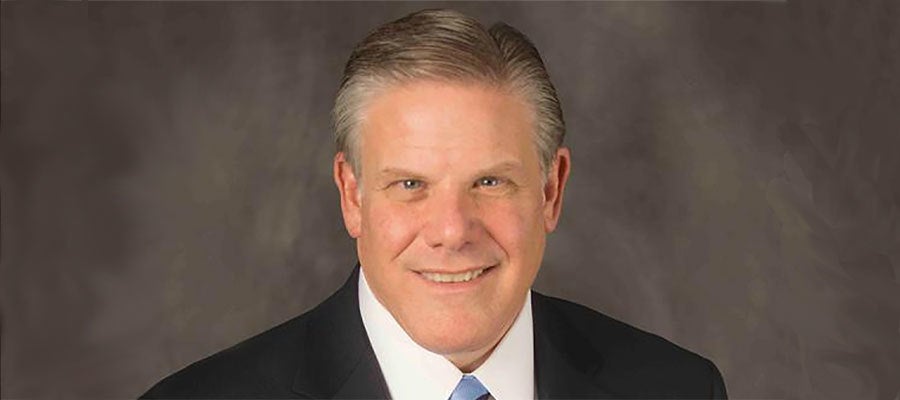 As James Madison wrote in the First Amendment of our Bill of Rights, we have the right to "petition the government for a redress of grievances." We also have an important right that many in other countries don't – the right to vote. These two rights go hand in hand as a foundation of our democracy.
As we head into our Independence Day weekend, when lawmakers will be back in their states and districts, we need to exercise this right to petition our elected officials and ensure that the hospitals and health systems on the front lines of care remain strong to protect our communities form our current public health enemy – COVID-19.
A new study we released this week estimated hospitals will lose a staggering $323 billion – and it could be more – by the end of the year as a result of COVID-19. The action right now is in the Senate, and the next few weeks are critical.
We hosted a Virtual Advocacy Day on Tuesday and provided you tools and messages to use with your senators to make sure our priorities are included in the next COVID-19 relief package. You also can share this link with your staff so they can weigh in.
The fact of the matter is that your lawmakers listen to you. You live in their states and districts. You work in their states and districts. Your hospital or health system provides many jobs in their states and districts. And, most importantly, you exercise your right to vote in their states and districts.
We are 124 days away from Election Day. Make sure you take a look at the AHA's We Care, We Vote initiative, which has a number of resources, including a virtual map with election information for each state and tools to assist you with helping your community members register to vote. We're also highlighting hospitals and health systems that are engaging their patients and communities in innovative ways. We'll share more as we get closer to Election Day.
On Saturday, let's remember all of those who have fought for our independence, liberty and the creation of our democracy to form a perfect union – which we are still working to achieve, particularly related to racial equality. And let's remember to thank those who continue to defend and protect our country. This year, especially, that includes all of our front-line health care workers. Thank you for everything you do to advance health in America … today and every day.
From all of us at the AHA, we hope you and your loved ones have a safe and happy Fourth of July.