Perspective: Wearing a Mask is Not a Political Statement … It Saves Lives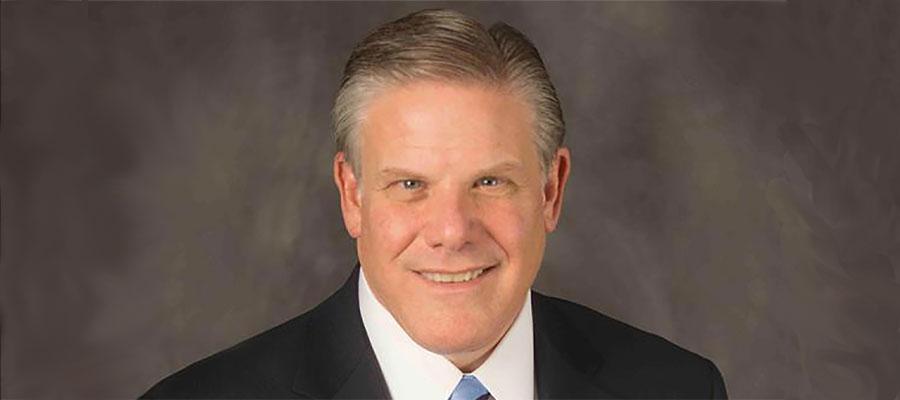 Wear a mask. Wash your hands. Keep your distance.
These are three simple actions we know that will stop the spread of COVID-19. The AHA, American Medical Association and the American Nurses Association this week shared those messages in an open letter to the American public.
Our groups, which have been working together since the outset of the pandemic to raise awareness of essential public health and safety measures to reduce the spread of the virus, emphasized that we can defeat this crisis the same way we defeated previous threats to public health … by allowing science and evidence to shape our decisions and inform our actions.
What we should not do is make the adherence to masks a political issue. We've seen this happening throughout the country, and it's troubling. The bottom line is study after study has shown that wearing a mask can significantly reduce the chance of spreading the virus.
Scott Gottlieb, M.D., President Trump's former Food and Drug Administration Commissioner, said recently that, "There's very few things that we can do to try to prevent wider spread and another epidemic heading into the fall. This is one of them. I don't think asking them to wear a mask when they go into congregate areas is denying people their liberty and their right to choose."
At the same time, we're concerned with increasing instances of public health officials being vilified for their roles during the pandemic, including a California public health officer who recently had "tyranny is not the answer" scrawled in chalk on the sidewalk in front of his house.
Our public health officials are doing their best to offer every American one of the strongest defenses against COVID-19 … education. Their advice and insights are science-based, and they have been working around the clock to help us slow the spread of the virus and open our communities safely.
Let's not compromise the role of public health and our public health officers during a time when we need them the most.
As a nation, we have more than 3 million documented cases of COVID-19 and over 130,000 deaths. We are seeing increased cases and hospitalizations in many states, and it's clear that we have not put COVID-19 behind us.
Hospitals and health systems – and their brave front-line caregivers – have put it all on the line for months, giving their best efforts each and every day to treat patients, comfort families and contain the spread of the pandemic.
And they'll continue those efforts for as long as it takes. In return, the least we can do is wear a mask, wash our hands and keep our distance.