Role of Hospital: Mon Health Medical Center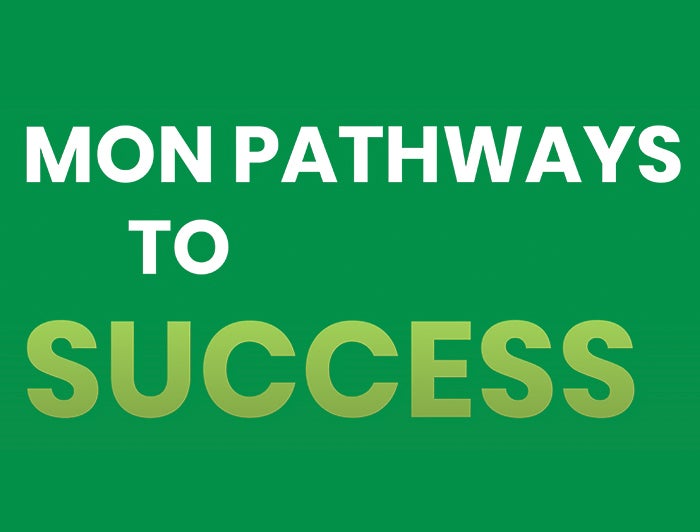 Mon Health Medical Center in Morgantown, West Virginia, has partnered with local community organizations and health care providers to break down barriers and get people back in the workforce, in particular those who are living in shelters or have lost their job due to COVID-19. Called Pathways to Success (P2S), the initiative is designed to empower positive systemic change that improves the health and lives of individuals in the community.
The first P2S cohort, which convened in March 2022, included individuals who filled roles at the medical center in housekeeping and environmental services, guest and customer services, registration and nutrition and food service. The program — described as a "hand up" not a "handout" — provides education and training, reliable transportation, health care benefits, daily meals, mentorship and more. A second cohort begins in November 2022.
As a result of the pilot program with 10 participants, two individuals have moved out of a shelter and into their own homes, and two others are in the process of securing housing because they now have a steady income. Some individuals have been reconnected with family. To sustain the program and work toward long-term success, the program will continue to partner with community referral organizations.
Read more about the Mon Pathways to Success program.
Resources on the Role of Hospitals