Role of Hospitals: Children's National Hospital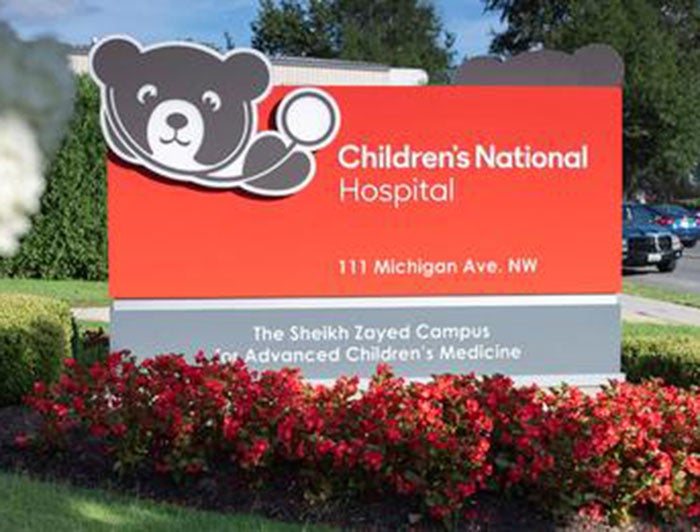 The World Health Organization declared youth violence as a global public health problem. In 2019, 141,900 such crimes against children ages 12-17 occurred in 2019 in the U.S. alone. That comes to 6 crimes per 1,000 children within that same age group. Violent crimes against young people include a range of acts from bullying and physical fighting, to more severe sexual and physical assault to homicide.
Children's National Hospital knows firsthand the reality of violent crimes against kids. In 2021, 12 children ages 17 and younger were victims of homicide in D.C. That's up from 11 youth victims in 2020.
In response, Children's National Hospital created a violence intervention program aimed at youth victims. While hospital-managed intervention programs aren't unique in D.C., ones that focus on children are rare. Since the program started, the work has been "nonstop" according a hospital statement.
Dedicated hospital staff meet with youth victims while they are recuperating in the hospital from stabbings, shootings, or other physical assaults. The hospital provides treatment to help the victim recover physically and emotionally and directs victims to community organizations that might help in their long-term recovery. Children's National Hospital also provides temporary housing to help keep children safe.
Jawanna Hardy, the hospital's first pediatric violence intervention specialist, is awestruck by the incredible strength and resilience shown by many children in her care who have experienced violence. In an interview with Axios news in Washington D.C., Hardy says that she encourages patients to avoid retaliation and to find a mentor in their lives.
The Children's National Hospital program is funded by D.C.'s Office of Victims Services and Justice Grants and they hope to expand it further.
For more information about the youth violence intervention program, visit: https://childrensnational.org/departments/emergency-medicine-and-trauma-services/resources-for-families/help-for-victims-of-violence
Resources on the Role of Hospitals