This North Jersey hospital is the first in the nation to receive an equity certification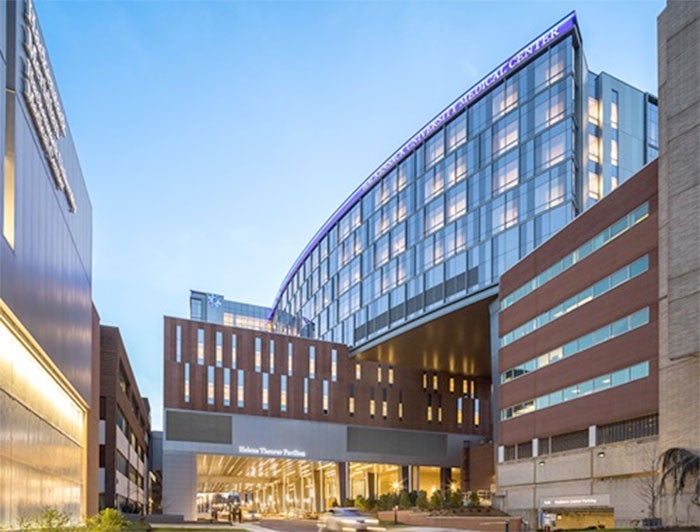 As the pandemic made starkly clear, race and background can play a part in health outcomes. Residents of poorer neighborhoods may have reduced access to medication or transportation to follow-up visits, and maternal mortality rates are often higher among disadvantaged populations.
Responding to the need for increased equity in access to care, Hackensack University Medical Center (HUMC) has opened the Helena Theurer Pavilion, a new 530,000-square-foot, nine-story surgical and intensive care tower to help address health equity and work with the community to address areas of need.
HUMC's efforts toward expanding equity have gained attention. Recently, it became the first hospital in the nation to receive certification for its commitment to addressing these issues and improving health equity from the Joint Commission, a nonprofit organization that sets standards and certifies health care programs.
Onsite reviewers looked at quality and safety measures for conditions by sociodemographic characteristics, compared the race, ethnicity and languages spoken by staff and hospital leaders to that of the community and evaluated the HUMC's plan to improve health care equity, among other standards.
HUMC has also worked to improve what happens after a patient leaves the hospital. The hospital now screens patients to create customized discharge plans and connect people with social services within the community to help access to food, medication or transportation.
Read more in this northjersey.com news article.
Resources on the Role of Hospitals