Southern Utah hospitals get high marks for encouraging breastfeeding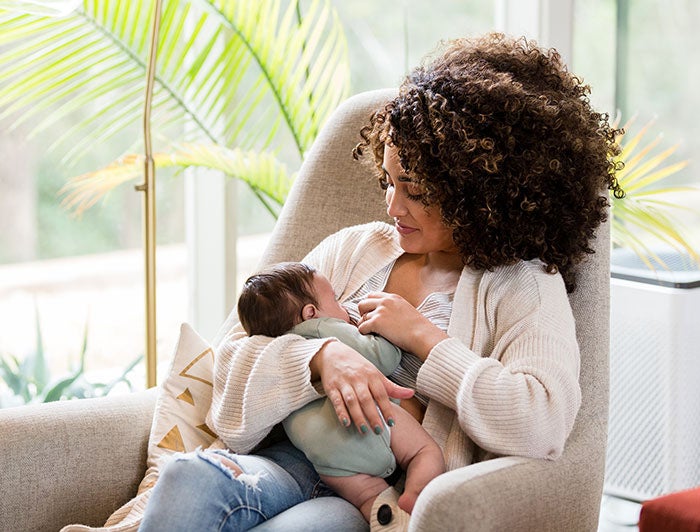 A trio of Utah hospitals run by Intermountain Health are making sure that the best practice of breastfeeding has taken firm hold within their walls.
St. George Regional Hospital, Cedar City Hospital, and Garfield Memorial Hospital have all achieved a five-star rating as part of the Utah Department of Health and Human Services' "Stepping Up for Utah Babies" program, launched in 2016 to promote breastfeeding in hospitals in the state as well as to the public at large.
To achieve the recognition, each institution had to follow a ten-point criteria that included giving infants no food or drink other than breast milk, unless medically needed.
Nursing leaders said inter-cooperation between the three facilities has led to the five-star achievement as managers traded best practices and new ideas with each other.
Breastfeeding is associated with decreased risk for infant morbidity and mortality. It's also been shown that breastfeeding moms have lower incidences of breast and ovarian cancer, Type 2 diabetes and postpartum depression.
"Each facility worked hard to promote and support breastfeeding and their recognition is well deserved," the health department's maternal and infant health program coordinator Megan Tippetts said in a statement. "Their work has positively impacted the lives of countless families."
Resources on the Role of Hospitals