Telling the Hospital Story: New Addiction Center Innovates Care for Substance Use Disorders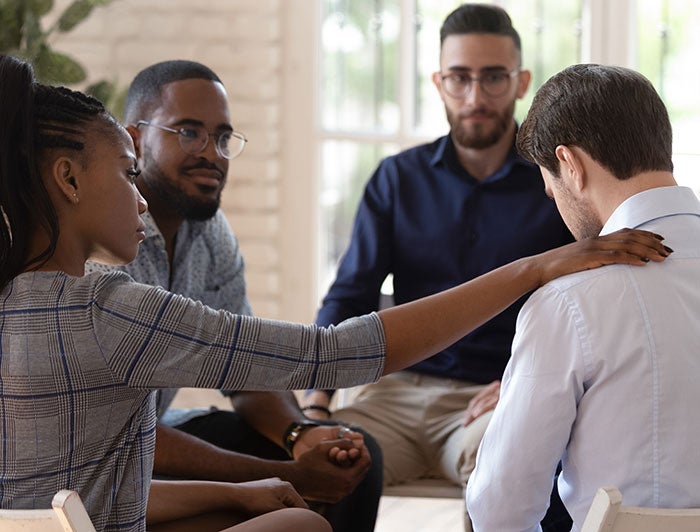 Treating Substance Use Disorder is complicated, requiring a combination of behavioral and physical health care that differs from substance to substance and person to person. The new Kahlert Institute for Addiction Medicine at the University of Maryland School of Medicine opened June 14 and aims to be at the forefront of addiction research and treatment.
The medical school faculty at the institute will include neuroscientists, clinical researchers and substance use disorder specialists, all of whom will work to integrate substance use training into medical school curricula, as many people with SUD do not seek help in a behavioral health setting; their first point of contact may be their primary care physician or an emergency provider, who do not necessarily have training in the treatment of SUD. The institute exists so that all physicians who graduate from the University of Maryland medical school have a baseline in terms of recognizing and treating SUD.
In the ever-shifting world of addiction treatment, the Kahlert Institute will ensure that future physicians recognize SUD for what it is: a complicated physical and mental disorder that can be treated, so that no one has to suffer in silence.
Resources on the Role of Hospitals