Role of Hospitals: Mercy Health Research & Innovation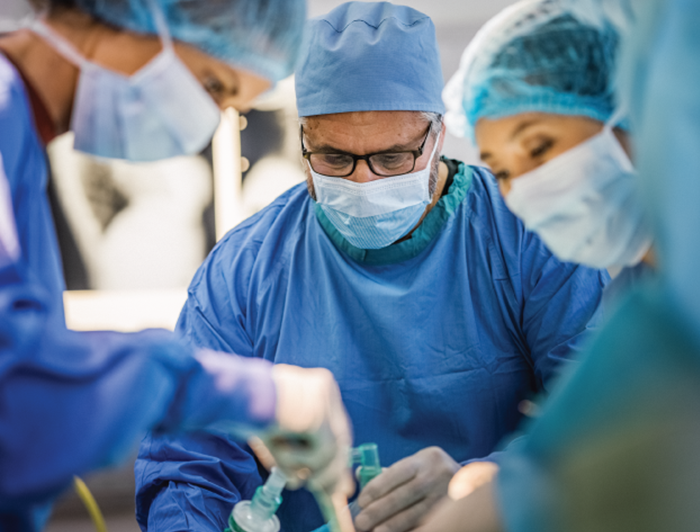 The Mercy Health Research & Innovation group operates as a research and innovation hub for the health system and is integral to organization's mission to improve the health of communities, provide patients with the opportunity to participate in cutting edge research and support and grow clinical research and innovation with the priority to drive improvements in standard of care for patients.
Mercy Health is taking a strategic approach to innovation. That approach includes memberships and partnerships in multiple health system cohorts, with a goal to foster outside-in innovation and inside-out innovation, direct investments in early staged companies and innovation fund investments in health care innovation incubators.
Resources on the Role of Hospitals