Role of Hospitals: Northwell Health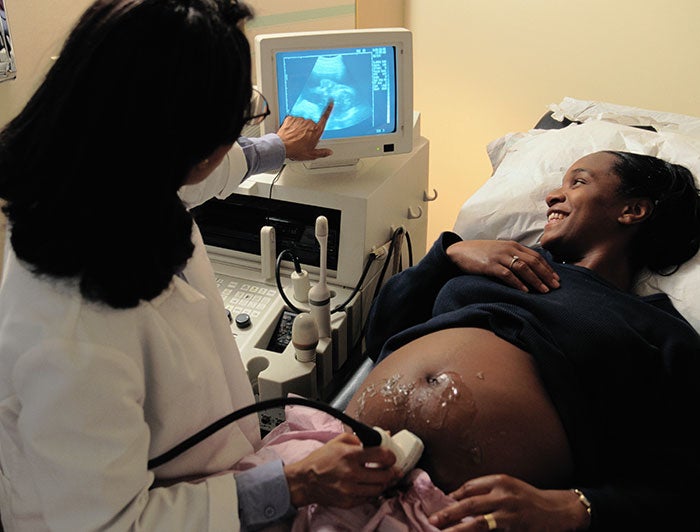 Northwell Health is using artificial intelligence to help close the equity gap in health care.
Addressing health and health care disparities is a priority for the health system, which serves Lake Success and other communities around New York City. During the COVID-19 pandemic, the age-adjusted, COVID-19 fatality rate for Blacks, indigenous populations and other people of color in New York was twice as high as white New Yorkers.
In a recent blog, co-authored by Michael Dowling, CEO and president of Northwell Health, called AI "a powerful weapon that will ensure effective and affordable health care for all."
Northwell Health clinicians and data science teams are using AI tools to close health equity gaps in several areas, including:
Maternal health care. Examining past cases to better identify expectant mothers — especially Black women — who could benefit from early intervention and specialized care to ensure safe childbirth. Black women experience disproportionately poor pregnancy complications compared with white women, and they are three times more likely to die from pregnancy-related causes.
 Chronic conditions. Combining health screening and predictive models to forecast which patients are likely to develop health conditions like obesity, hypertension and diabetes. In minority populations in particular, these conditions may be undiagnosed or undertreated.
The Northwell Health team is doing other research on AI care applications. Find out more.
Resources on the Role of Hospitals