Hospital seeks to extend community institution's legacy as end-of-life care provider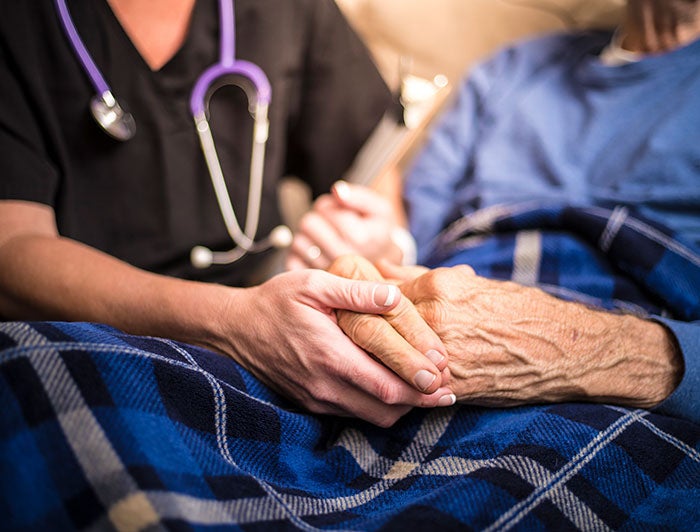 For nearly half a century, a 12-bed hospice care facility in Longview, Wash., has met the community's needs for compassionate end-of-life care. Now, PeaceHealth will have the opportunity to continue this legacy of service. 
Washington state's PeachHealth has its own deep history serving patients; since the late 19th century, PeaceHealth in has provided an array of care options to the community. Through this new partnership with Community Home Health & Hospice (CHHH), they can add hospice care to their list. CHHH will continue providing local, high-quality hospice care under a new name: PeaceHealth Richard Nau Hospice House.
Hospice care is a unique form of health care, with its own set of challenges and objectives. It treats the person and the symptoms of their illness, rather than treating the disease. It provides compassionate care to patients nearing the end of their lives, ensuring their final days are filled with comfort and dignity. And it allows patients to be surrounded by loved ones during this final, difficult period.
Historical gifts and donor recognition plaques honoring loved ones from CHHH's 45-year history will remain on display within the house. 
"We are honored to operate the facility and thank Community Home Health & Hospice for this partnership that enables continuity of this important service," said Cherelle Montanye, PeaceHealth St. John Chief Administrative Officer. "This partnership directly aligns with PeaceHealth's strategic vision to invest in home and community-based services so that our community members can remain local while they receive care outside of our hospital." LEARN MORE
 
Resources on the Role of Hospitals