Role of Hospitals: PeaceHealth Ketchikan Medical Center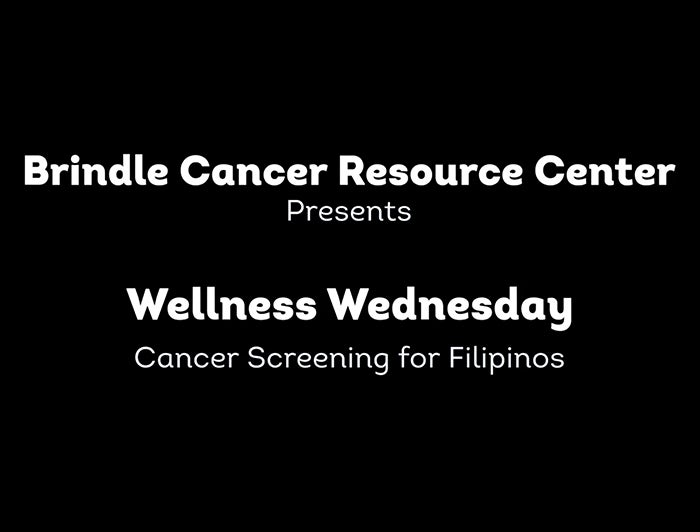 PeaceHealth Ketchikan Medical Center, in partnership with the Ketchikan Wellness Coalition, was selected as one of 11 sites across the country to receive a $300,000 Community Solutions for Health Equity (CSHE) by the Robert Wood Johnson Foundation. The three-year, grant-funded initiative will support community engagement to improve health outcomes among the local Filipino population.
The City of Ketchikan is home to Alaska's largest population of Filipinos, which represents the largest Asian American subgroup in the state. Leading health concerns among this population include high blood pressure, high blood cholesterol, arthritis, diabetes, and cancer.
PeaceHealth's new community improvement program will focus on elevating the voices of marginalized populations about health care policies important to them. As part of the program planning process, the hospital and KWC will meet with Filipino community leaders to review service line procedures and process, identify gaps and make improvements. Other planned activities include a public health survey and the procurement of a Tagalog-speaking program coordinator who will work closely with the Filipino communities.
For more information, visit: https://www.peacehealth.org/sites/default/files/2022-04/21-ADMIN-260521-Northwest%20Network-Graphics-sup_Ketchikan%20%285%29.pdf.
Resources on the Role of Hospitals