Never alone: Cancer survivors at The Queen's Medical Center receive a lifetime of support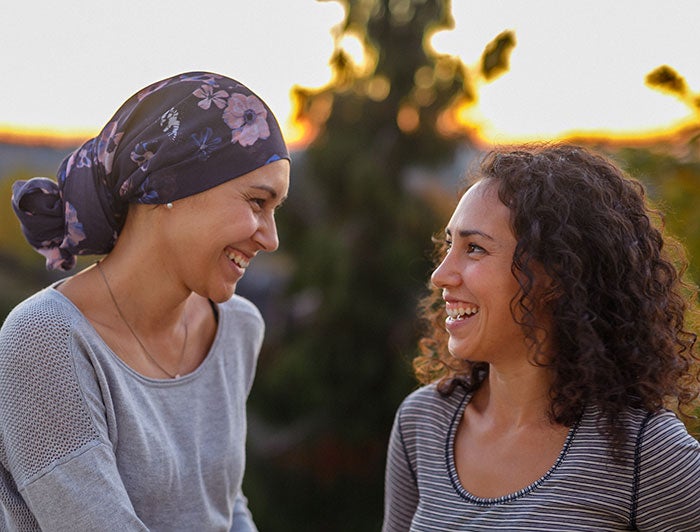 "Cancer survivor" is a label that a patient receives after diagnosis, and they carry it with them throughout their life and as they undergo treatment. Cancer treatment is life-altering, and many patients need resources post-treatment to help adjust to their new normal. Support shouldn't disappear after they've achieved remission or cancer-free status. 

That's why at the cancer survivorship program at The Queen's Medical Center in Honolulu, Hawaii, addresses the many effects that can occur post-cancer by offering comprehensive care and resources — including Hawaii's first cancer survivorship support group. 

The cancer survivorship program provides support and education on navigating life experiences after cancer, managing long-term and late effects, addressing physical and psychosocial effects, screening for recurrence, and maintaining wellness. The program offers a variety of resources including care plans, seminars, nutritional services and mindfulness meditation, as well as the cancer survivorship support group which was established to address common effects or issues that arise once treatment is complete. 

The Queen's Medical Center is accredited by the American College of Surgeons' Commission on Cancer, which oversees the development and implementation of their survivorship program. To learn more about this program from Kristy Fujinaga, clinical nurse navigator at The Queen's Medical Center, watch this KHON2 segment. 
Resources on the Role of Hospitals