Role of Hospitals: Silver Cross Hospital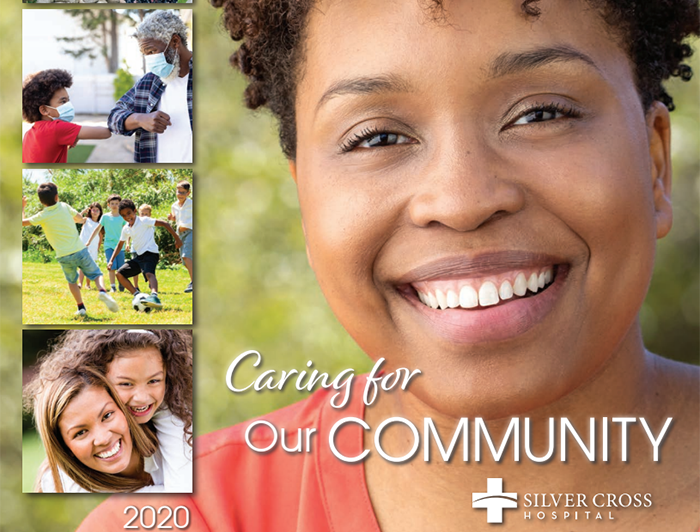 Silver Cross Hospital has been committed to taking care of those in need of healthcare. Every day, the hospital tries to fulfil the promise to treat all patients The Way They Should Be Treated while continuing to provide added benefits to the communities they serve. They do this in many ways including community partnerships, education, volunteerism, donations and subsidizing much-needed programs and services.
In 2020 Silver Cross Hospital provided over $44 million in community benefit. Over $7.6 million was in charity care (at cost) for which Silver Cross does not expect payment. An additional over $8 million in unreimbursed Medicaid services at cost was also provided to the community. Plus, 29.1% of all patients treated in the Silver Cross Emergency Departments in 2020 were uninsured or on public aid. Silver Cross gave more than $2.8 million in other community benefit last year which included free and subsidized health services, education, donations, assistance, programs and screenings. Through the Silver Cross Healthy Community Commission, the Hospital also awarded healthcare-related scholarships, workforce development grants and quality of life initiatives.
Resources on the Role of Hospitals