Telling the Hospital Story: St. Vincent Healthcare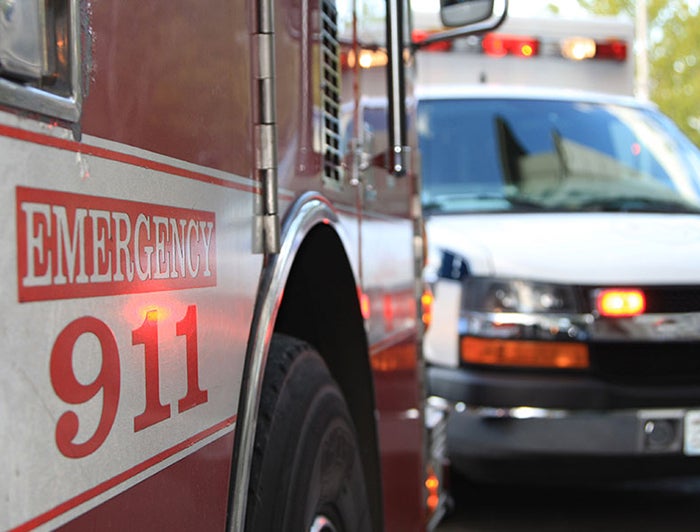 Expansion to life-saving services at St. Vincent Hospital
Billings, MT-based St. Vincent Healthcare, now part of Intermountain Health, is already a top-level trauma center, ensuring Montanans and Wyomingites have quick access to the critical, lifesaving care they need when they need it most.
It has now gone a step further and applied for Level I Trauma Center verification under the American College of Surgeons (ACS), in hopes of becoming Montana's very first Comprehensive Trauma Center in early 2024.
It is not an easily-granted distinction. Level I Trauma Centers must provide a wide array of services and specialists available 24 hours a day, every day of the week, ranging from experts in neurosurgery, orthopedics, plastic surgery, and many other disciplines.
As it awaits the verdict on its pursuit of Trauma Level I verification, St. Vincent is expanding emergency air and ground transport services in Montana and Wyoming to improve access to care and patient outcomes. This involves a new ambulance service, and well as a new partnership with Cody Regional Health to launch Wyoming's only hospital-owned flight program: First Flight of Wyoming that can quickly move patients to their site of care.
The expansion of patient services carries costs, of course, but "the decision to apply for Level I Trauma is about providing the best care to our community in our community, whenever possible, keeping our patients close to home and continuing to be the hospital of choice," says Jen Alderfer, president, St. Vincent Healthcare and Montana |Wyoming Market for Intermountain Health.
Resources on the Role of Hospitals