Role of Hospitals: Virtua Health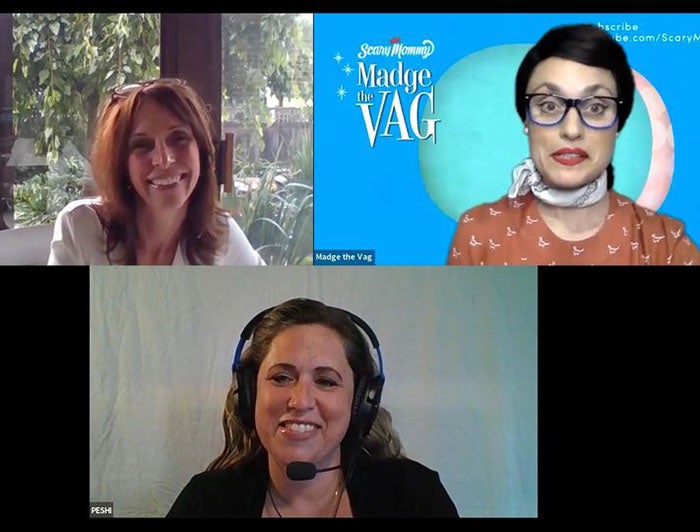 "Real Talk! Women's Health Chats" is a program aimed at educating women about their health, featuring candid conversations with medical experts at Virtua Health, South Jersey's largest health system.
The video chat sessions offer important advice on a wide range of topics, including heart health, menopause, bone and joint health, and breast care. Medical experts also answer questions submitted by the online audience.
The video chats, available to everyone, not just women, launched in May 2020 as a pandemic-safe way to help women take charge of their health and it's been rising in popularity since then. Focus is on providing up-to-date information from credible experts in a fun and entertaining way – so that women can better care for themselves, and for their families.
"Real Talk helps us meet people where they are with their health needs. It offers the type of honest conversation, information and guidance many women are looking for," Nicole Lamborne, M.D., Virtua's vice president of clinical operations for Women's Services, said in a press release. "The sessions are also enjoyable and entertaining – almost like chatting with a friend, but one who's a health care professional."
In June, 2023, Virtua is offering an all-new lineup of chats, including one just for men. It will center on how guys can stay healthy, including when to get routine screenings and which foods are best for gut health.
For more information about "Real Talk! Women's Health Chats" and this year's program schedule, visit: https://go.virtua.org/realtalk
Resources on the Role of Hospitals