Seven in Seven: Digital Solutions for Perinatal Care
Digital Solutions for Perinatal Care
In AHA's Seven in Seven series, we explore ways 7 health care organizations are using a digital solution to improve access and delivery of perinatal care.
---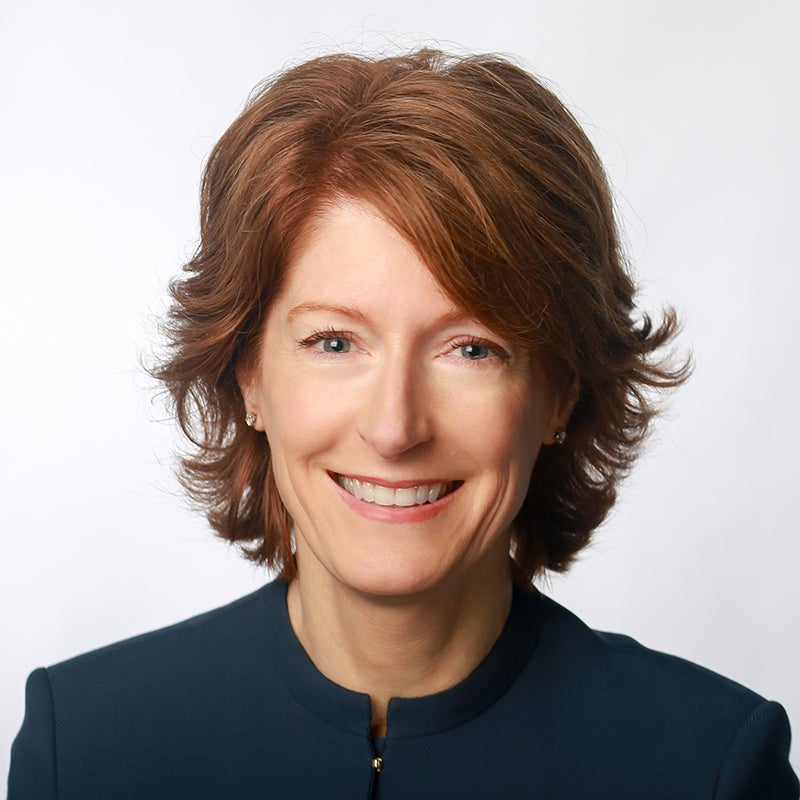 Sarah Carroll, Senior Director, Center for Care Transformation, AVIA
Caroll describes the emerging trends in perinatal digital solutions, and shares success factors.
---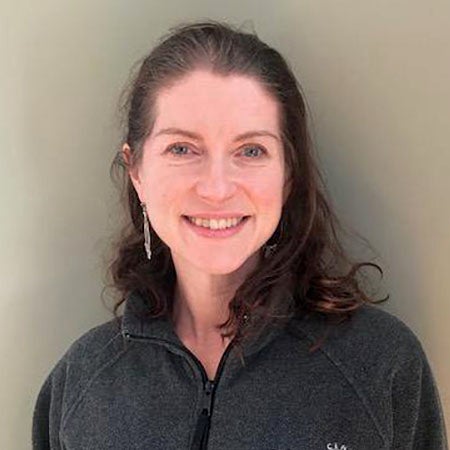 Christina D Yarrington, M.D., FACOG, Assistant Professor of Obstetrics & Gynecology, Boston University School of Medicine
Learn how Dr. Yarrington utilizes rimidi to remotely monitor moms, while ensuring equitable access.
---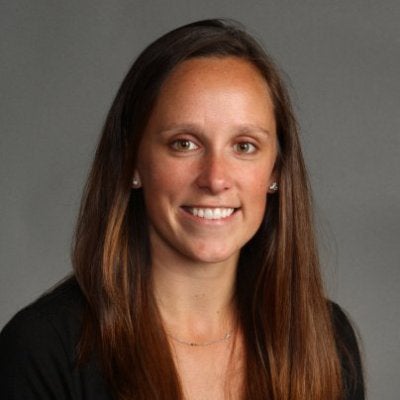 Kelly Stevenson, Senior Manager, Inception Health
Stevenson describes how Froedtert & The Medical College of Wisconsin uses Babyscripts, a platform designed to better connect expectant mothers with their doctors and resources.
---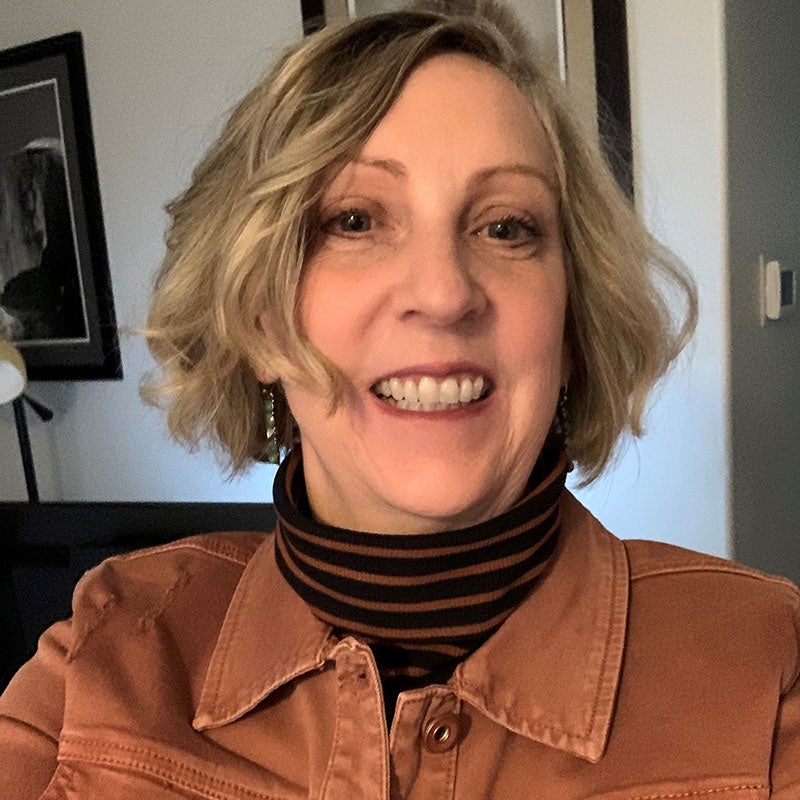 Trina Jellison, Group Vice President Women and Children's Institute, Providence St. Joseph Health
Jellison shares how Circle, acquired by Wildflower Health, engages moms and families at Providence St. Joseph Health.
---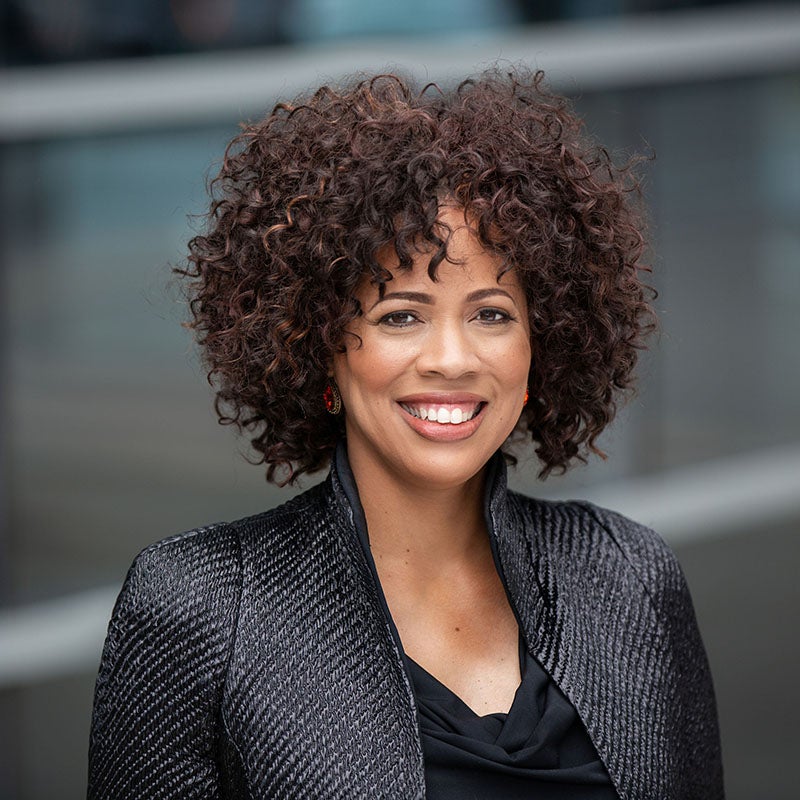 Alisahah Cole, M.D., System Vice President of Population Health Innovation and Policy, CommonSpirit Health®
Dr. Cole shares how CommonSpirit Health uses Docent Health, a consumer engagement and patient navigation technology.
---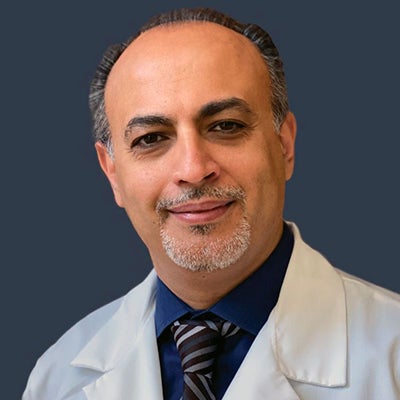 David Ghadisha, M.D., FACOG, Baltimore Regional Director of Women's Health Services, MedStar Health
Dr. Ghadisha highlights how PeriGen, an obstetric decision support software, contributes to better outcomes.
---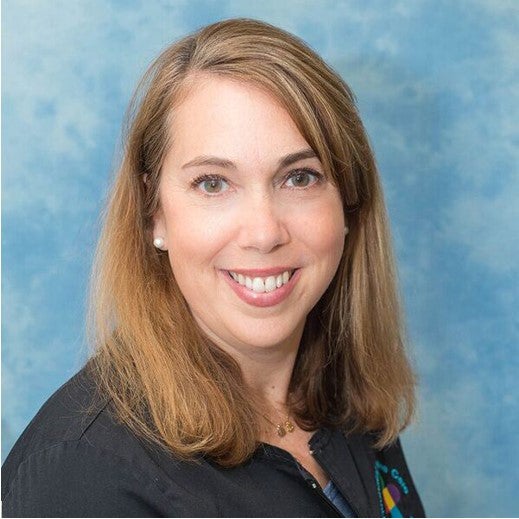 Mary M. Lussier, RN, BSN, IBCLC, Lactation Services Coordinator, Connecticut Children's
Mary shares how the use of Keriton, a feeding management, lactation analytics and patient engagement platform, has improved perinatal outcomes.
---
Resources