AHA Digital Pulse
Assess Your Hospital's Digital Capabilities
The American Hospital Association—in collaboration with healthcare digital transformation consultancy AVIA—is providing free consultations for AHA members on their digital capabilities. Using the AHA Digital Pulse assessment tool to fuel discussion, AHA members can gather information to encourage digital transformation at their hospital.
This consultation can support:
Strategy | Use this consultation to nurture conversations on your digital strategy roadmap.
Benchmarking | Evaluate your organization's capabilities to see where you stand in comparison to your peers.
Behavioral Health
Advance the integration of physical and behavioral health with digital solutions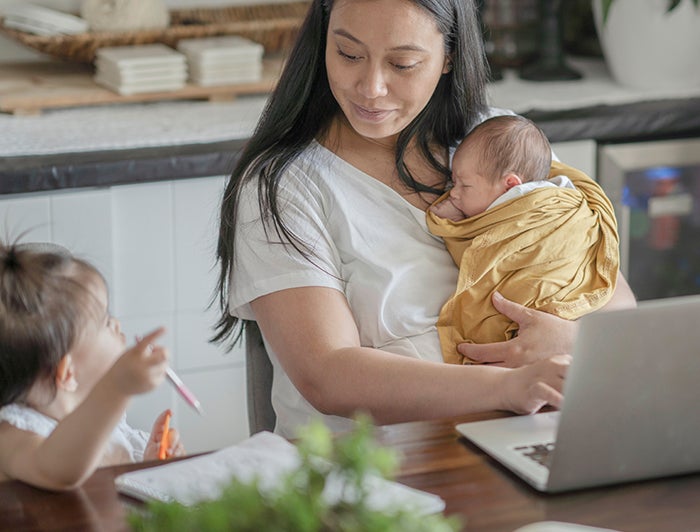 Digital Front Door
Unlock your digital front door and enable seamless patient experiences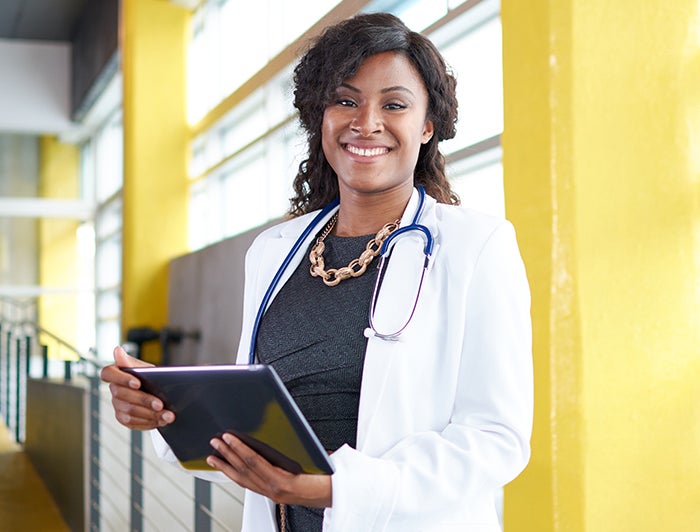 Comprehensive Perinatal Care
Leverage digital solutions to improve health outcomes for new parents and infants
Book Your Consultation
Are you ready to kickstart your digital roadmap?
Fill out the form and a representative will be in touch soon to schedule your consultation.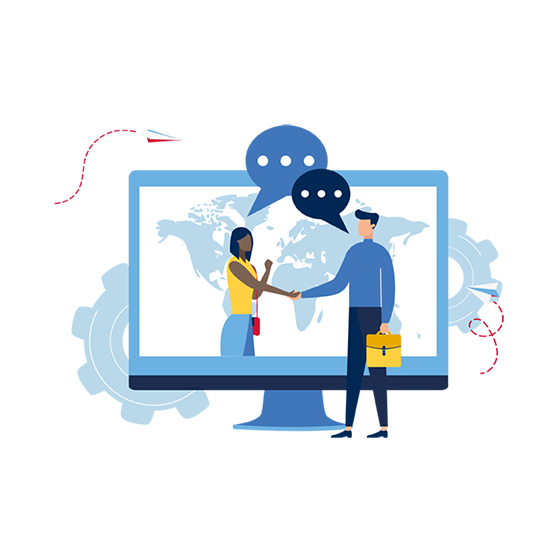 Access Vetted Digital Solutions
AHA members can also take advantage of AVIA's digital health marketplace, AVIA Connect. This online platform is designed to enable hospitals and health systems find the right digital health solutions by:
Understanding which companies are in a space (the vendor landscape)
Learning more about each vendor and gathering detailed product information
Accessing a network of peers with specific vendor experience and results
Create an account to browse AVIA Connect. As you build your digital roadmap, use this platform to determine the right solutions for your organization.
Browse Solutions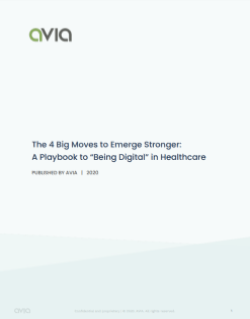 Resource Spotlight
4 Big Moves to Drive Digital Transformation at Your Health System
Hospitals and health systems must move from "doing digital" to "being digital" to compete in a rapidly evolving environment, writes Cynthia Perazzo, executive vice president of insights and advisory, at AVIA.
Download