Better than Normal in a COVID-19 World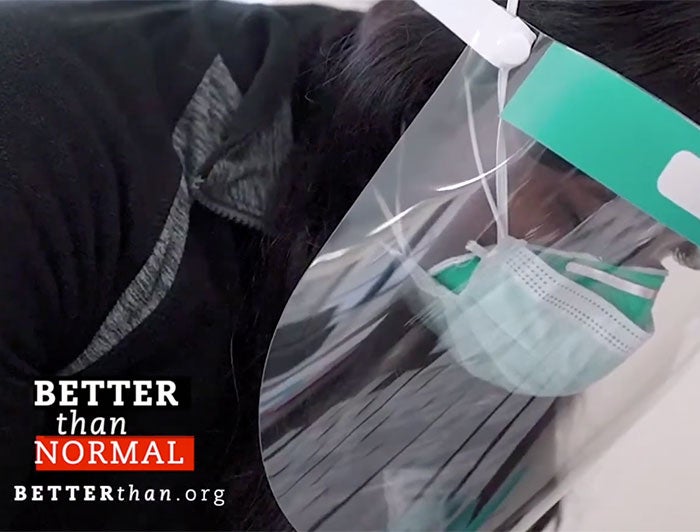 Photo Credit: Hartford HealthCare
With COVID-19 demonstrating how change happens every day in health care, there is nonetheless optimism for the future, say Jeffrey Flaks, president and CEO of Hartford HealthCare, and Rebecca Stewart, Hartford's vice president of content strategy.
Flaks and Stewart join Kathy Cummings, AHA's director of communications, for a conversation about how Hartford HealthCare is changing health care for the better, connecting with people in meaningful ways and helping get more people vaccinated against COVID-19.
Part of the discussion focuses on Hartford's "Better than Normal" initiative, an educational campaign built on transparency and trust to connect with the community during the COVID-19 pandemic and get people vaccinated and boosted.
These efforts have led to new partnerships within the community, leading to better health access and outcomes and a more pleasing patient experience.
COVID-19 Vaccine Resources
Resources on the Role of Hospitals