Baptist Health encourages COVID-19 vaccinations as kids return to school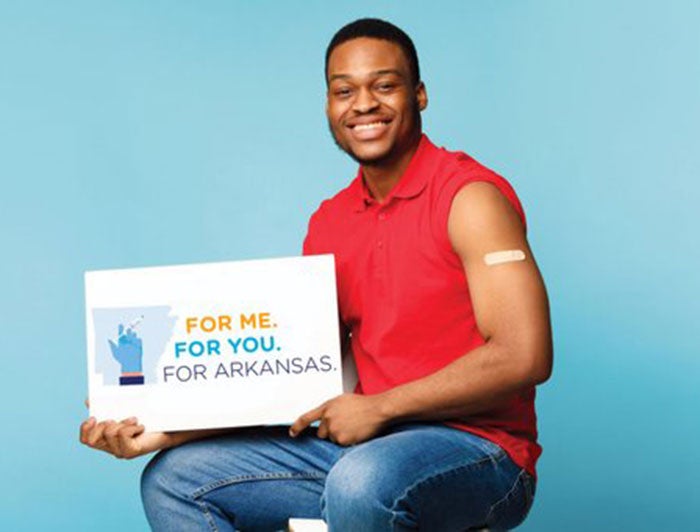 Since COVID-19 vaccines have become available, the Community Outreach and Mobile Health Unit teams at Baptist Health, based in Little Rock, Arkansas, have visited communities across the state to administer the vaccines.
The teams have set up COVID-19 vaccine clinics for all eligible ages at banks, churches, community and sports centers, libraries, schools and shopping malls. Some of these community clinics have offered incentives for people to get vaccinated, such as a $50 gift card to each person who gets either a first dose or booster. Baptist Health also has offered COVID-19 vaccines at its urgent care centers, which are open seven days a week.
Most recently, to help families get ready for a new school year, Baptist Health is holding immunization clinics in Central Arkansas for children, offering free back-to-school shots as well as COVID-19 vaccines for children ages 12 and older. The vaccines are being offered through mid-August at community centers and churches to provide convenient access to these services. In addition, the first 50 children who receive immunizations at each clinic will receive free backpacks filled with school supplies.
The health system's message in reaching out to people in all communities is: "By taking action and getting the vaccine, you are not only protecting yourself from serious illness, but also helping protect your family, friends, coworkers and fellow residents in the state of Arkansas."
Read more about Baptist Health's COVID-19 vaccine outreach efforts.
COVID-19 Vaccine Resources
Resources on the Role of Hospitals