Wear A Mask: Social Media Assets
Download the social media resources below to help spread the word and stop the spread of COVID-19.
The AHA, AMA, and ANA have issued PSAs urging the public to wear a mask to stop COVID-19 spread. View the English PSAs below.
Download 15- and 30-second versions of these PSAs in English, Spanish, and with subtitles to share on your social media feeds.
Frames
Stickers
Instagram Posts
Customizable Posts
Instagram Story
PR Videos
Posts - Right-click to save and share.
Stories
---
---
Other Resources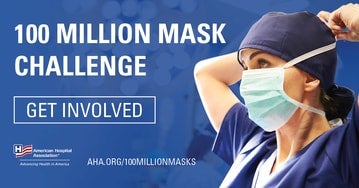 Help protect the health care workers protecting us all.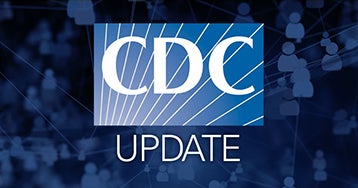 Access CDC resources on COVID-19 and mask safety.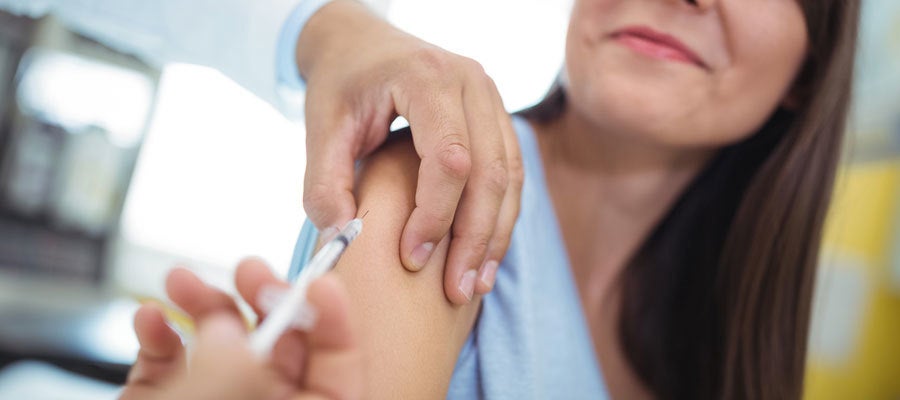 United Against the Flu: Get Vaccinated