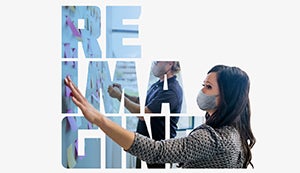 Utilizing Intelligence to Create Smarter and Safer Facilities
Throughout the pandemic, many organizations faced challenges in managing surge capacity, flexing and prioritizing spaces for COVID-19-positive patients and anticipating changes to minimize the spread of this airborne disease.
Now, a growing number of hospitals and health systems are investing in intelligent technology infrastructure, which uses wireless sensors to capture data and help leaders process it quickly to support decision-making in areas like:
Recalibrating occupancy and space utilization.
Measuring indoor air quality.
Optimizing energy efficiency.
Download the Episode Abstract >>
Key Take Aways
Here is what our experts had to say: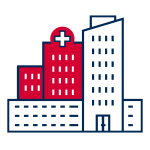 Current building automation systems typically operate in silos, making it difficult to quickly access facilities data across a hospital or health system.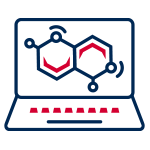 Digital transformation of space allows for greater value of a hospital's physical assets.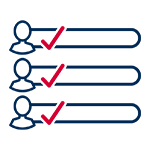 Operational efficiencies can be created through a demand-driven service model.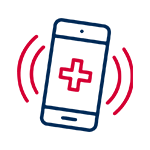 Invest in the technological infrastructure to aggregate and trend data from multiple systems.
Speakers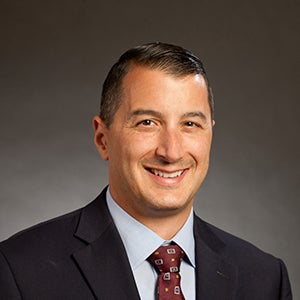 Jason D'Antona, PE, LEED® AP
Director of Engineering & Utilities
Mass General Brigham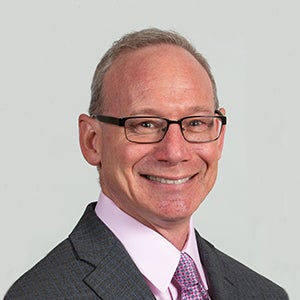 Bruce Alperin
Vice President of Marketing | Facility Services
Aramark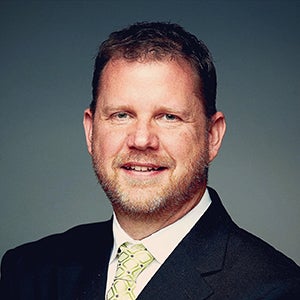 Chad E. Beebe, AIA, FASHE
Deputy Executive Director
American Society for Healthcare Engineering (ASHE)
Fuel Your Transformation
Health care leaders are more in need of innovative solutions than ever before. The AHA Transformation Talks series of video discussions among health care thought leaders offers insights to help hospital and health systems navigate health care's new, disruptive environment and prepare for what's next. Each 10-minute video in this series focuses on a transformational topic explored by the 2021 AHA Environmental Scan and SHSMD's Futurescan 2021-2026: Health Care Trends and Implications. Explore the videos on this page for fresh ideas and best practices to guide you through this time of tremendous upheaval.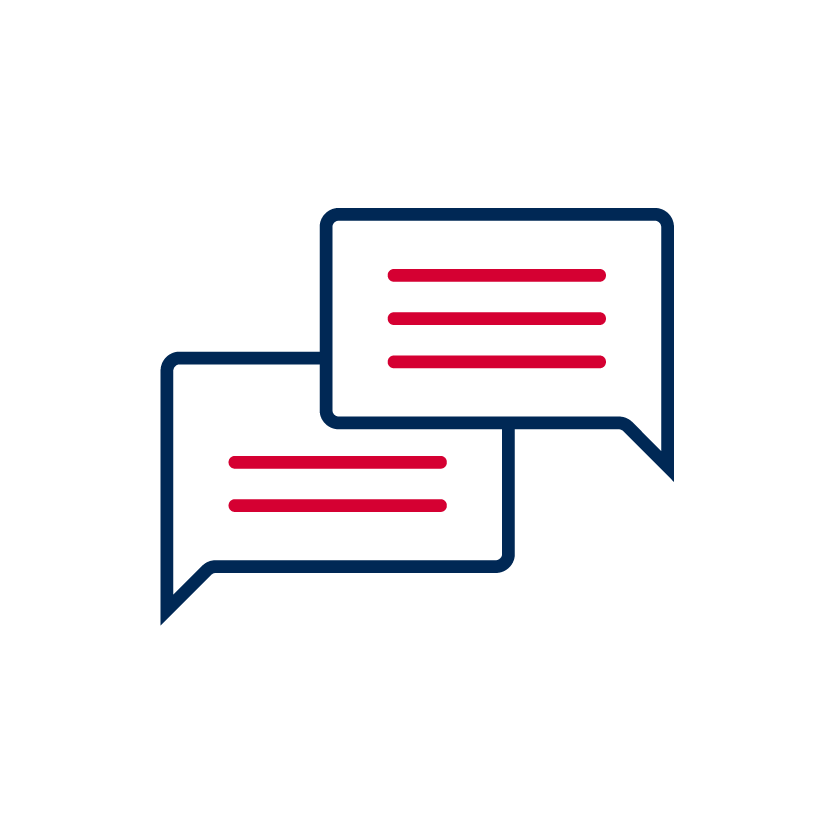 Read this abstract to learn about how current demands are impacting the health care workforce.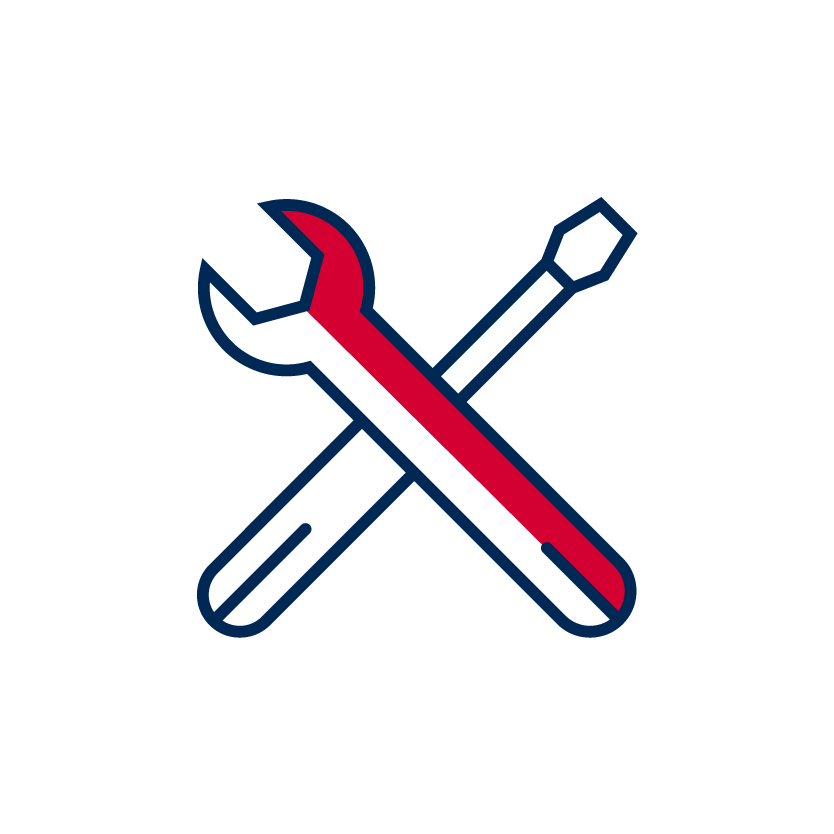 Sponsor Toolkit
Video Series Developed in Collaboration with: