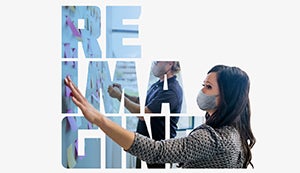 Improving Hospital Performance Using AI and Patient Data
Hospitals and health systems continue to face challenges in rapidly identifying and standardizing care of patients at risk for adverse events.
These events include sepsis as well as those related to medication use, health care-associated infections like Clostridium difficile and other causes of patient deterioration such as respiratory insufficiency and acute myocardial infarction. The opportunity for improvement in these areas is significant, as data have shown.
On average, the Centers for Disease Control and Prevention reports, one in 31 patients has at least one health care-associated infection.
1 in five hospital deaths in the U.S. are caused by sepsis according to a January 2020 report in The Lancet.
Download the Episode Abstract >>
Key Take Aways
Here is what our experts had to say: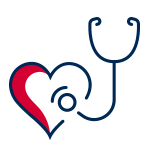 With a condition like sepsis, every hour of delay in diagnosis increases mortality by 8%.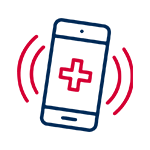 Advanced technologies provide real-time, integrated data for clinicians to better monitor patients' conditions.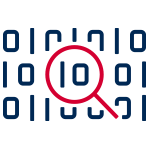 AI and natural language processing have the ability to marry free text data with structured patient data.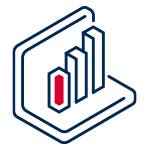 Successful implementation of AI means that it is credible, explainable and reliable.
Speakers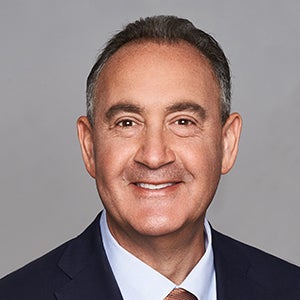 Jonathan B. Perlin, M.D., Ph.D., MSHA, MACP, FACMI
President, Clinical Operations & Chief Medical Officer
HCA Healthcare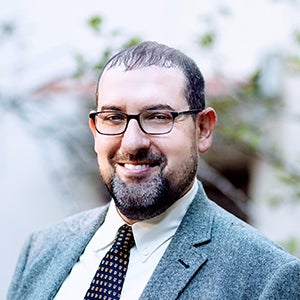 Itay Klaz, M.D., MCHI
Medical Director
Wolters Kluwer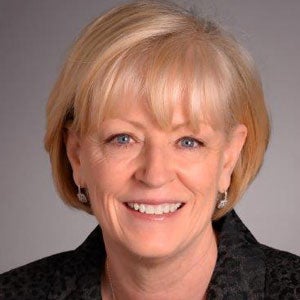 Marie Cleary-Fishman, BSN, MS, MBA, CPHQ
Vice President, Clinical Quality, AHA Center for Health Innovation
American Hospital Association
Fuel Your Transformation
Health care leaders are more in need of innovative solutions than ever before. The AHA Transformation Talks series of video discussions among health care thought leaders offers insights to help hospital and health systems navigate health care's new, disruptive environment and prepare for what's next. Each 10-minute video in this series focuses on a transformational topic explored by the 2021 AHA Environmental Scan and SHSMD's Futurescan 2021-2026: Health Care Trends and Implications. Explore the videos on this page for fresh ideas and best practices to guide you through this time of tremendous upheaval.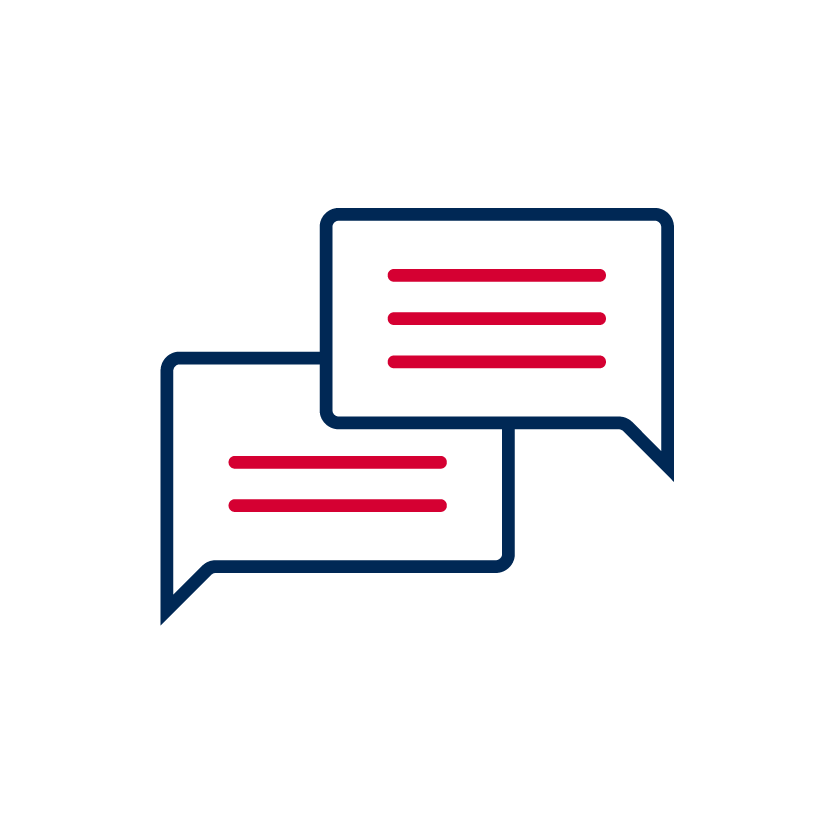 Read this abstract to learn about how current demands are impacting the health care workforce.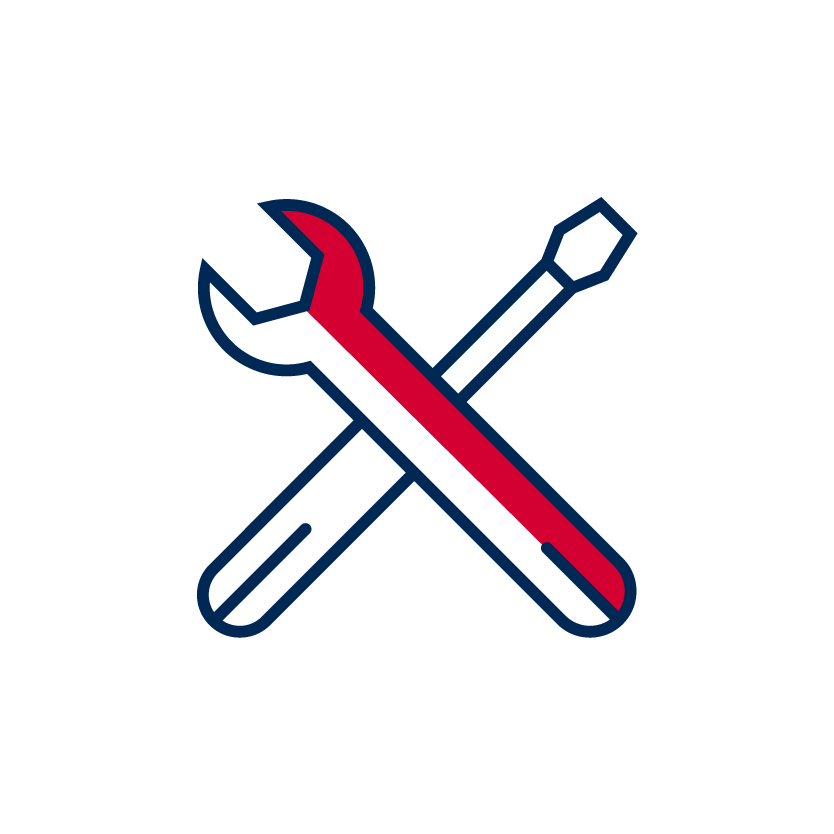 AI-Driven Clinical Surveillance Accurately Identifies Patient Risk and Informs Objective Care Decisions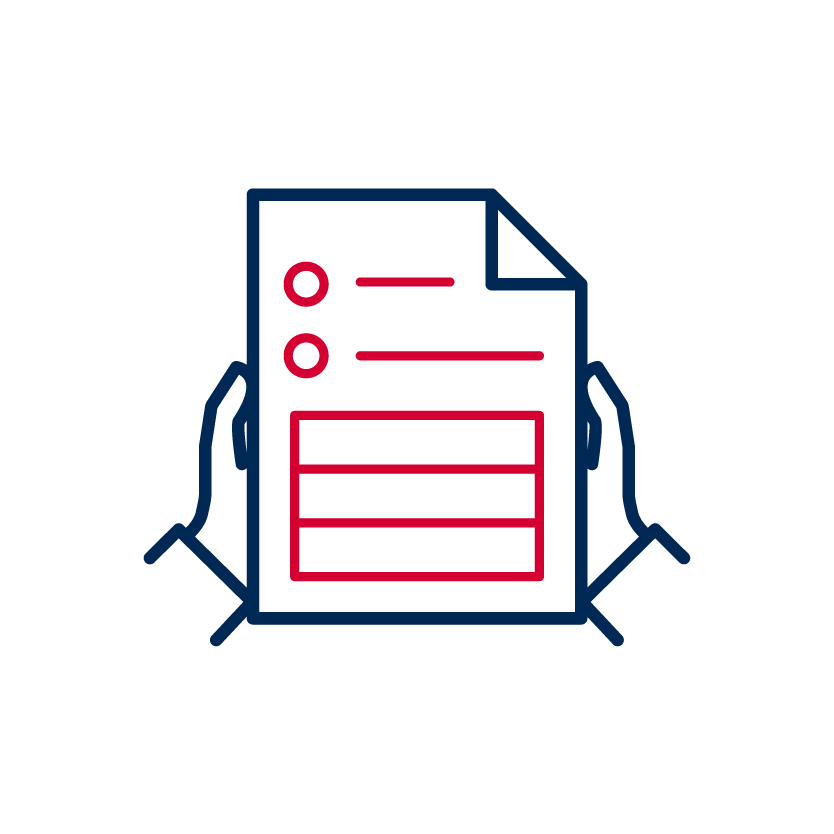 AI and Care Delivery: Emerging opportunities for artificial intelligence to transform how care is delivered.
Video Series Developed in Collaboration with: