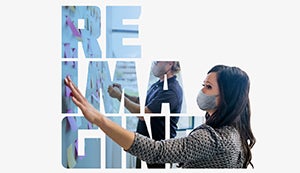 Executing Your Strategy: Keys to Transformational Change
Health care leaders have been working feverishly to recraft strategy to transform their organizations and compete in a landscape that morphs almost daily. Now comes the hard part: ensuring that the strategy is executed.
Strategy execution remains one of the most important facets of transformational change; yet many hospital, health system and other business leaders continue to have difficulty in this area. Without proper execution, even the best strategic plans will fail. A survey of business leaders published in the Harvard Business Review illustrates the challenge:
Only 16% of top leaders were rated very effective at either strategy or execution.
Only 8% were rated very effective at both.
63% were rated neutral or worse on at least one dimension of strategy or execution.
Download the Episode Abstract >>
Key Take Aways
Here is what our experts had to say: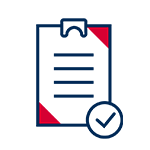 Define what transformation means for your organization.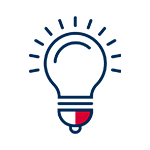 Executives compose strategy; execution lies with others.
Culture reflects leadership; leadership changes culture.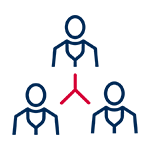 Optimal performance requires convergence, not alignment.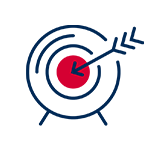 Start small and fail fast.
Speakers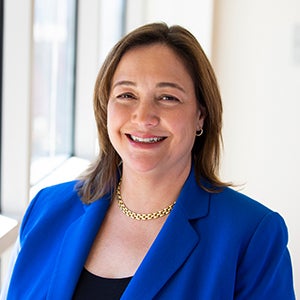 Jennifer Weiss Wilkerson
VP and Chief Strategy Officer
Sheppard Pratt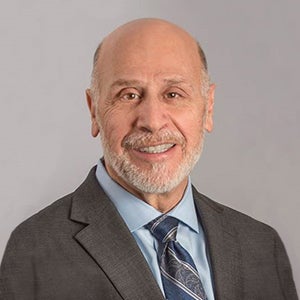 C. Richard Panico
President and CEO
Integrated Project Management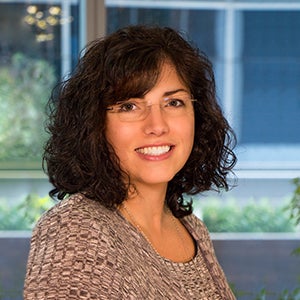 Diane Weber, R.N., B.S.N., M.H.A.
Executive Director, Society for Health Care Strategy and Market Development (SHSMD)
American Hospital Association
Fuel Your Transformation
Health care leaders are more in need of innovative solutions than ever before. The AHA Transformation Talks series of video discussions among health care thought leaders offers insights to help hospital and health systems navigate health care's new, disruptive environment and prepare for what's next. Each 10-minute video in this series focuses on a transformational topic explored by the 2021 AHA Environmental Scan and SHSMD's Futurescan 2021-2026: Health Care Trends and Implications. Explore the videos on this page for fresh ideas and best practices to guide you through this time of tremendous upheaval.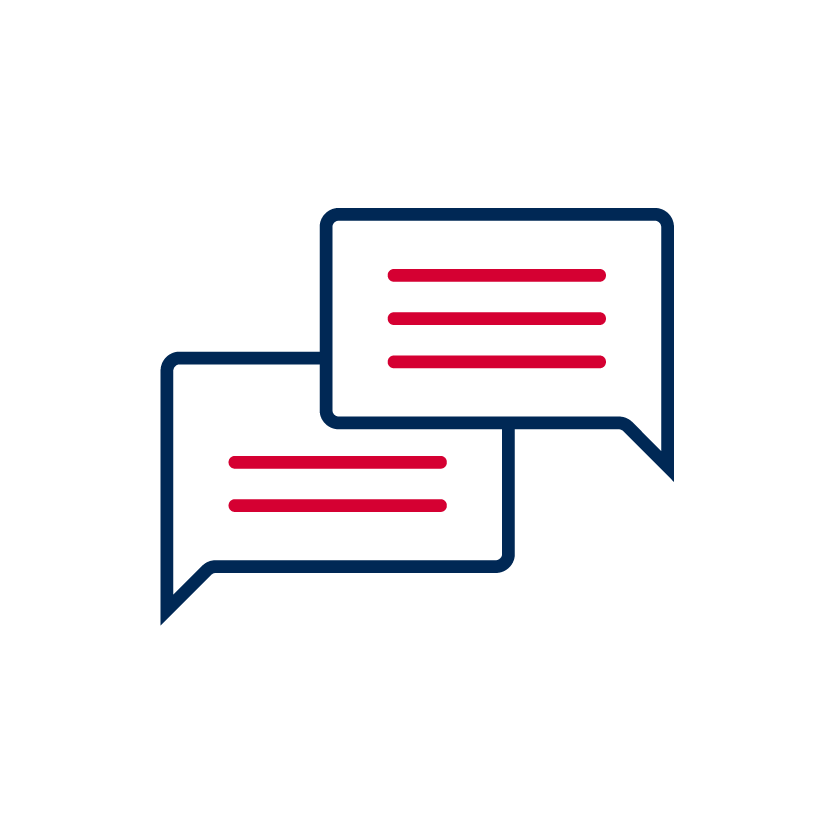 Read this abstract to learn about how current demands are impacting the health care workforce.
Video Series Developed in Collaboration with: