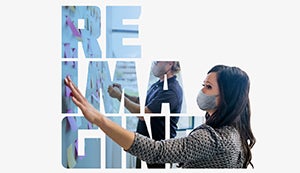 Advancing Health Equity: Creating and Sustaining Change
How Can We Advance Health Equity Today?
What Structures Do You Need to Advance Health Equity?
Health care has reached an inflection point in the movement to advance health equity. Now comes the critical moment: It's time to act and ensure accountability.
The COVID-19 pandemic's disproportionate impact on Black, Latino, Native Americans and other communities of color has accelerated the integration of health equity into health care strategy playbooks across the nation. Within health care settings, from urban to rural and from hospitals to ambulatory care sites and clinics, there is a renewed focus on efforts to advance health equity.
Download the Episode Abstract >>
Key Take Aways
Here is what our experts had to say: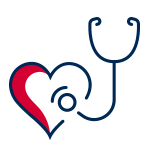 Evidence shows what works in advancing health equity.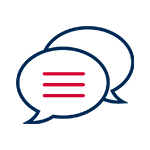 Transparent peer-to-peer learning is critical to the process.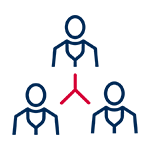 Changing culture is a team sport. It requires leadership at every level of the organization to effect sustainable change.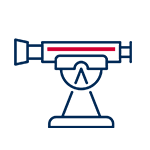 Leadership to advance diversity, equity and inclusion cannot rest on one person's shoulders.
Speakers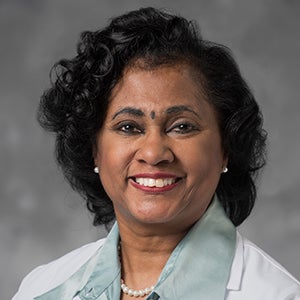 Kimberlydawn Wisdom, MD, MS
SVP Community Health & Equity, Chief Wellness & Diversity Officer
Henry Ford Health System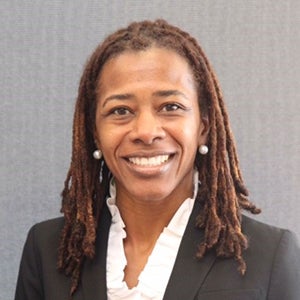 Joy A. Lewis
Senior Vice President, Health Equity Strategies & Executive Director, Institute for Diversity and Health Equity (IFDHE)
American Hospital Association
Fuel Your Transformation
Health care leaders are more in need of innovative solutions than ever before. The AHA Transformation Talks series of video discussions among health care thought leaders offers insights to help hospital and health systems navigate health care's new, disruptive environment and prepare for what's next. Each 10-minute video in this series focuses on a transformational topic explored by the 2021 AHA Environmental Scan and SHSMD's Futurescan 2021-2026: Health Care Trends and Implications. Explore the videos on this page for fresh ideas and best practices to guide you through this time of tremendous upheaval.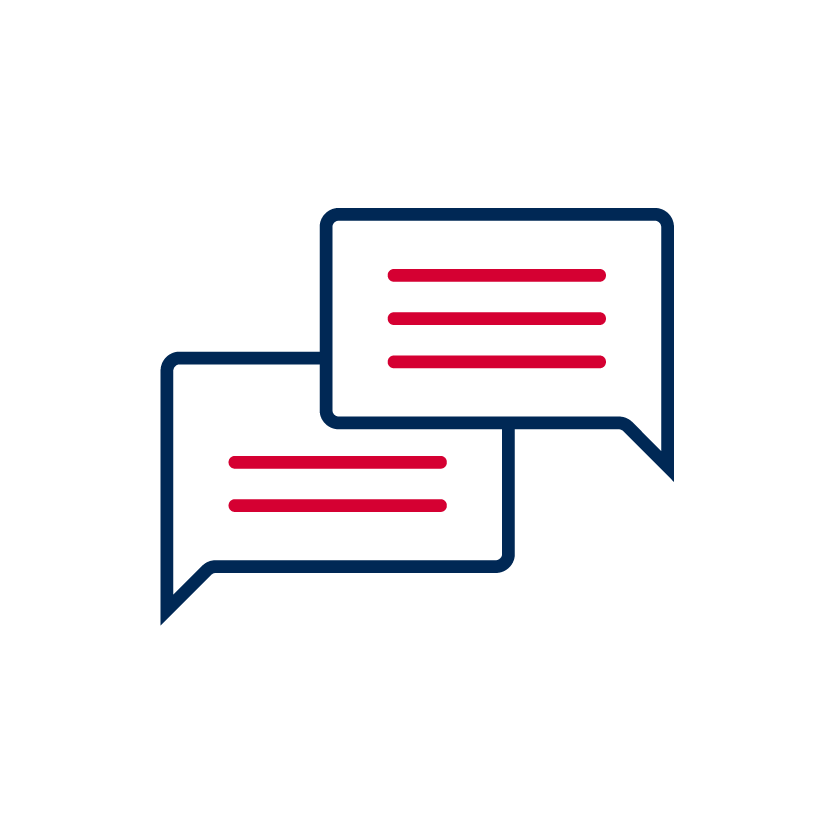 Read this abstract to learn about how current demands are impacting the health care workforce.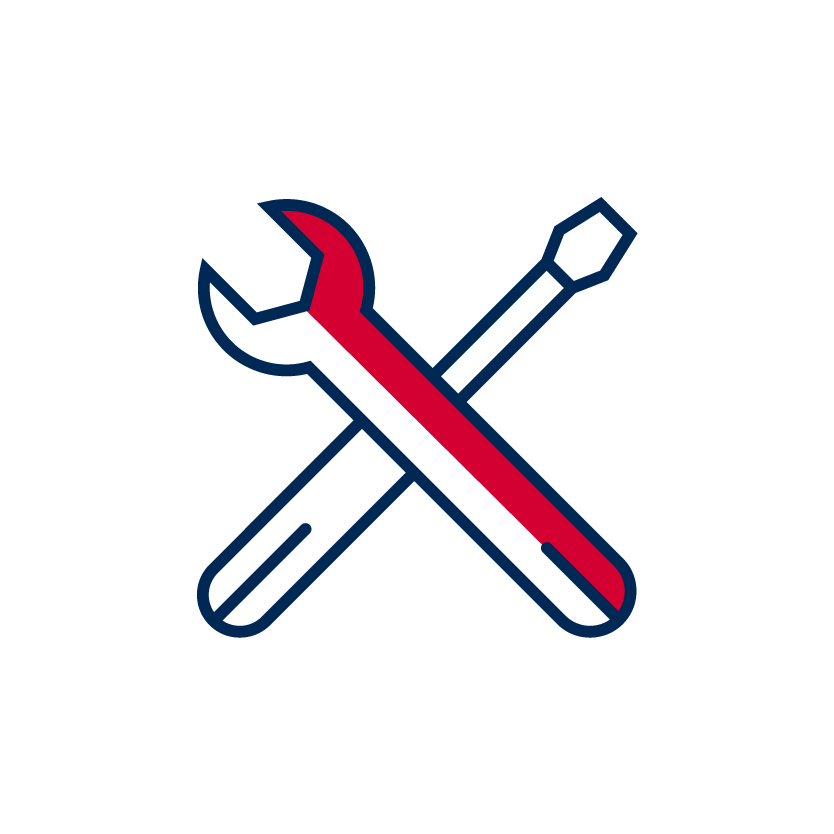 People from marginalized communities or those in poverty may be even less able to find or access the care they need.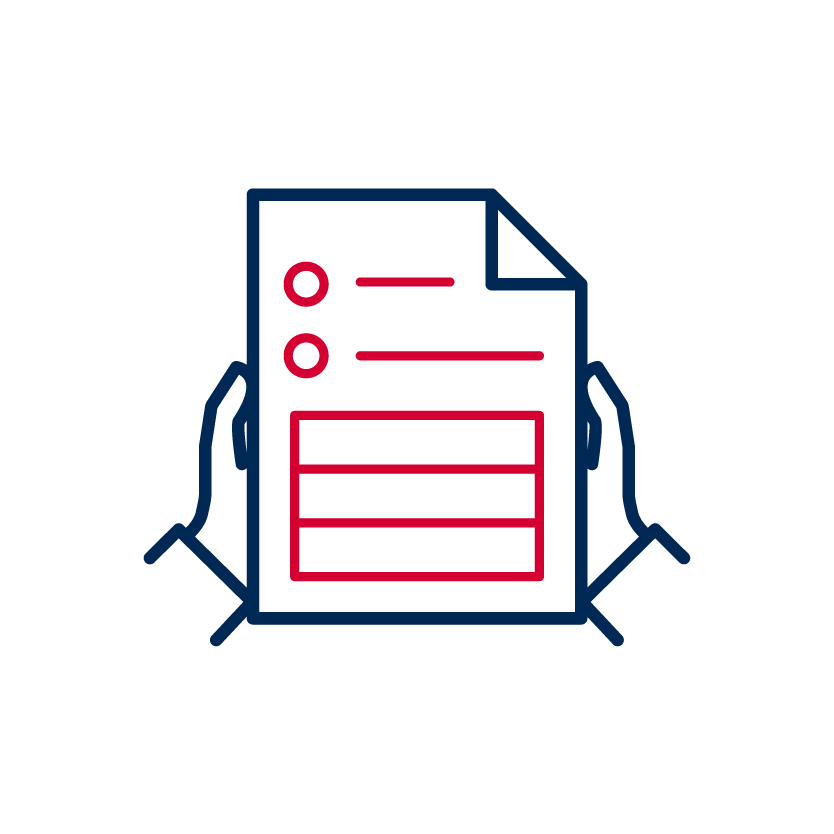 These toolkits highlight four compelling strategies to prioritize health equity.
Video Series Developed in Collaboration with: