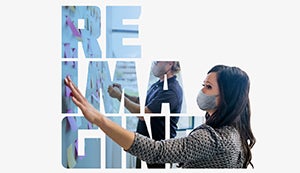 Beyond the Pandemic: Mitigating Supply Chain Risk and Disruption
COVID-19 has exposed the fragile nature of the health care supply chain.
Now, many health care leaders are looking beyond the pandemic to address long-standing vulnerabilities in the supply chain to ensure that adequate supplies exist at the local, regional and national levels during times of crisis. This has led to the following market realities:
It is critical to forge new relationships with onshore and near-shore suppliers or invest in dependable companies that can fill their needs during peak surges.
There will be a greater need for bidirectional transparency and greater sharing of utilization data among health care providers, manufacturers and distributors.
Just-in-time and Lean inventory-management strategies need to be reevaluated across the supply chain continuum to better document, monitor and predict product needs in daily operations as well as when product demand surges.
Download the Episode Abstract >>
Key Take Aways
Here is what our experts had to say: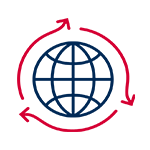 Tap into community resources and diversify your supply chain portfolio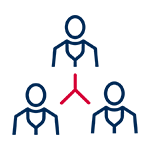 Reexamine your organization's idle capacity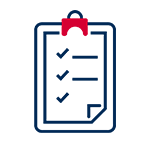 Elevate supply chain as a strategic initiative
Effective supply chain management requires investment in talent, systems, and data analytics
Speakers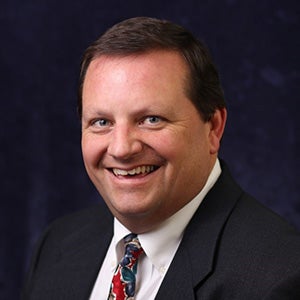 Richard Bagley
Senior Vice President, Chief Supply Chain Officer
Penn State Health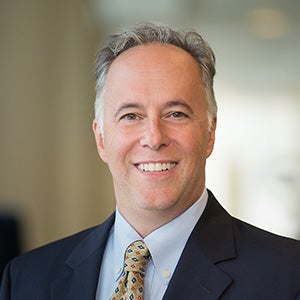 Michael Schiller
Senior Director
Association for Health Care Resource & Materials Management (AHRMM)
Fuel Your Transformation
Health care leaders are more in need of innovative solutions than ever before. The AHA Transformation Talks series of video discussions among health care thought leaders offers insights to help hospital and health systems navigate health care's new, disruptive environment and prepare for what's next. Each 10-minute video in this series focuses on a transformational topic explored by the 2021 AHA Environmental Scan and SHSMD's Futurescan 2021-2026: Health Care Trends and Implications. Explore the videos on this page for fresh ideas and best practices to guide you through this time of tremendous upheaval.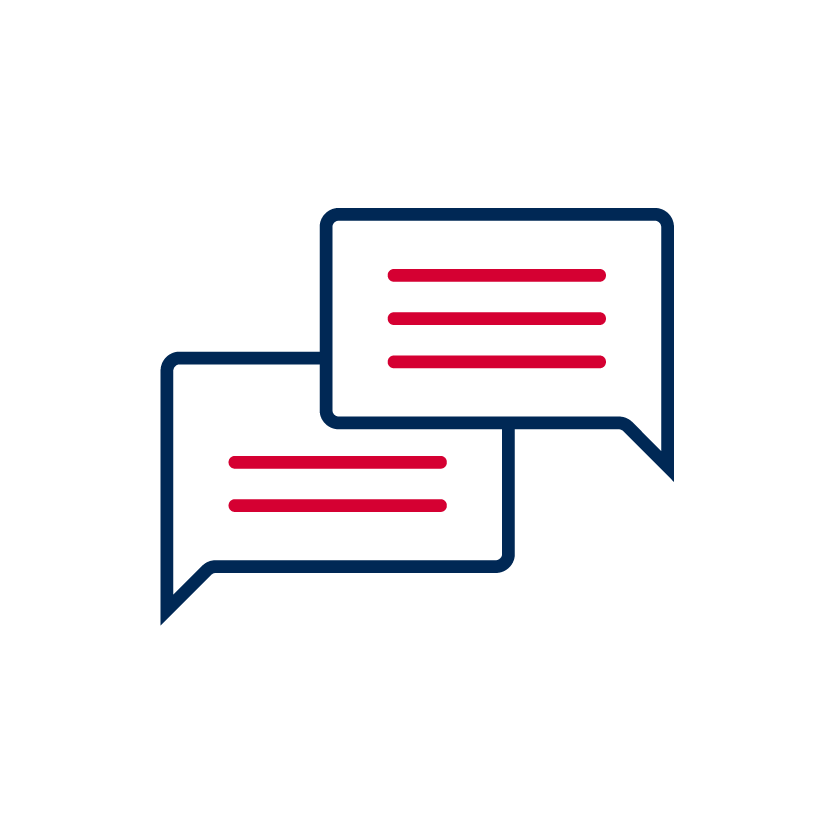 Read this abstract to learn about how current demands are impacting the health care workforce.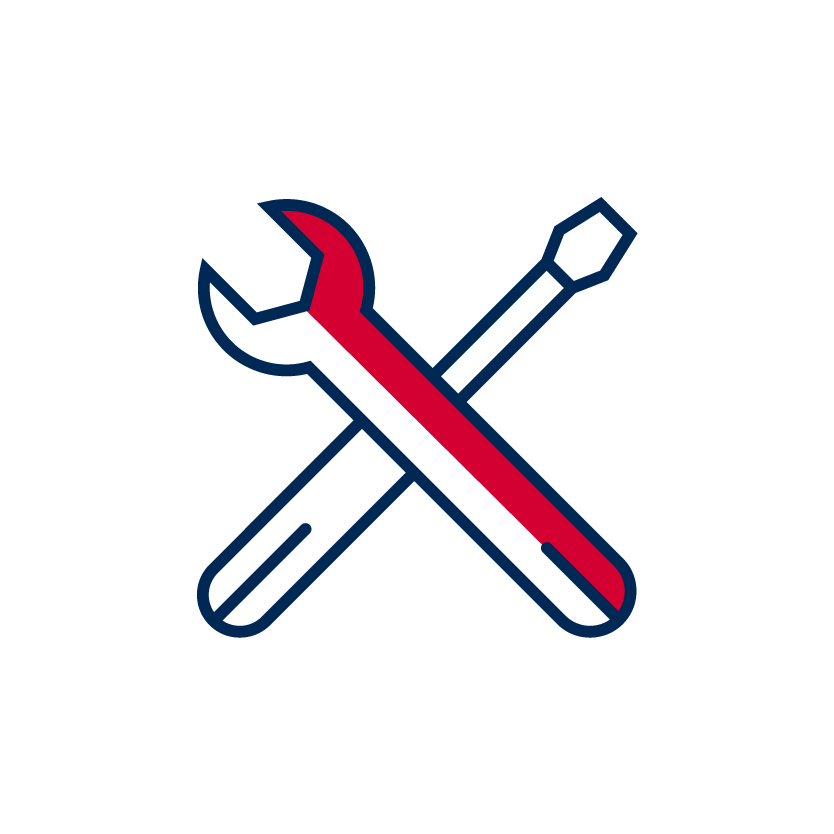 Cerner is the leading U.S. supplier of health care information technology solutions that optimize clinical and financial outcomes.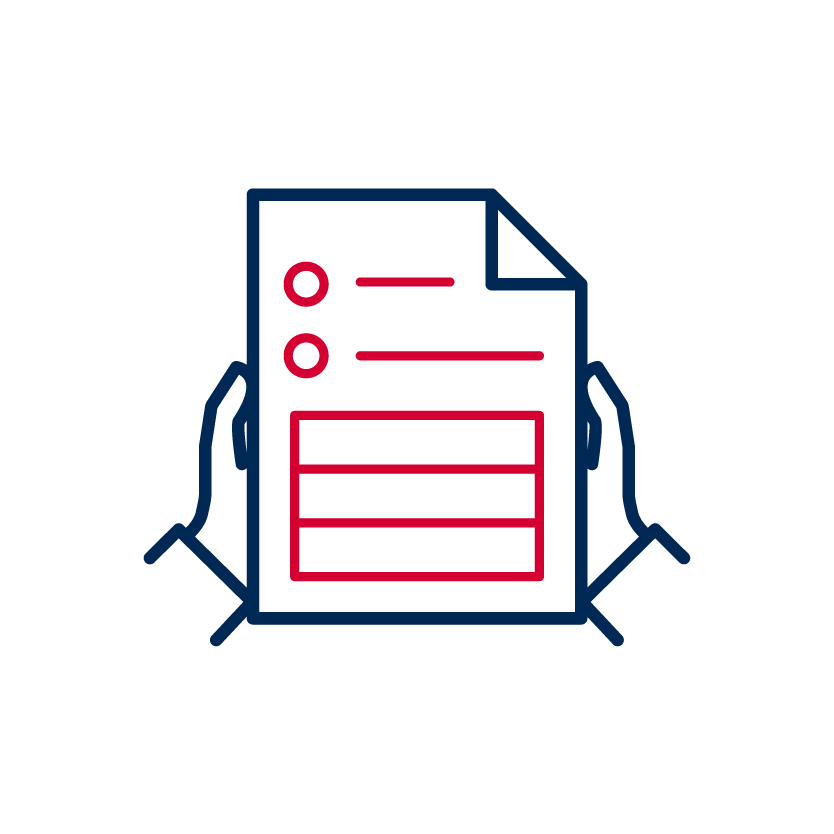 Cost, Quality and Outcomes: Building a More Resilient Health Care Supply Chain.
Video Series Developed in Collaboration with: